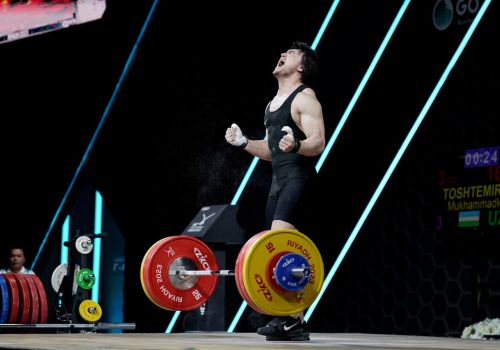 Weightlifting. We won the first gold medal at the World Championships!
Good news about the World Weightlifting Championship, which is taking place in Saudi Arabia!
Shortly before that, our compatriot Mukhammadkadir Tashtemirov, who participated in competitions among men in the weight category -81 kg, won a gold medal, showing a result of 164 kg in the arm pull-up exercise.
And in the snatch exercise, our athlete showed a result of 188 kg. In total, the combined weight of 352 kg eventually brought Muhammedkadir a bronze medal.
Follow SPORTS.uz on Instagram