What urged Shakhram Giyasov to return to amateur boxing?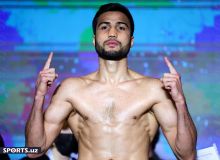 He will leave for the United States after the World Championships.
Undoubtedly, the presence of Shakhram Giyosov among amateur boxers, who are training at the Yangiabad sports base in Tashkent region, has attracted the attention of many boxing fans. We bring to your attention the interview of Shakhram about his return to amateur boxing and the upcoming plans:
- What brings you back to amateur boxing?
- The reason was the "challenge" that I threw myself. After I turned to professional boxing, many people say that I have become a professional in every way. My goal is to show high results in both professional and amateur boxing. I have to show that I have not worked in vain for so long, that I have given up so much. I have set a goal and I want to achieve it. The same thing is to raise the flag of Uzbekistan and win a gold medal. That's why I made a "call" to myself.
- When will you return to professional boxing after this training camp?
- Luckily, after reaching the finals of the World Championship and winning, I will leave for the United States in 3-4 days.
- Now you work with Iglesias more in sparring. It's been a long time since your last meeting. Obviously, neither of you is showing your tricks. However, what changes do you feel in it?
- I haven't fought with him for 4 years. Since then, he has gained a lot of experience in amateur boxing and became an Olympic champion. I fought 11 times in professional boxing. He is a very worthy opponent. So far we have met 3 times. It is true that we do not reveal our "secrets" to each other. Everything will be clear in the ring.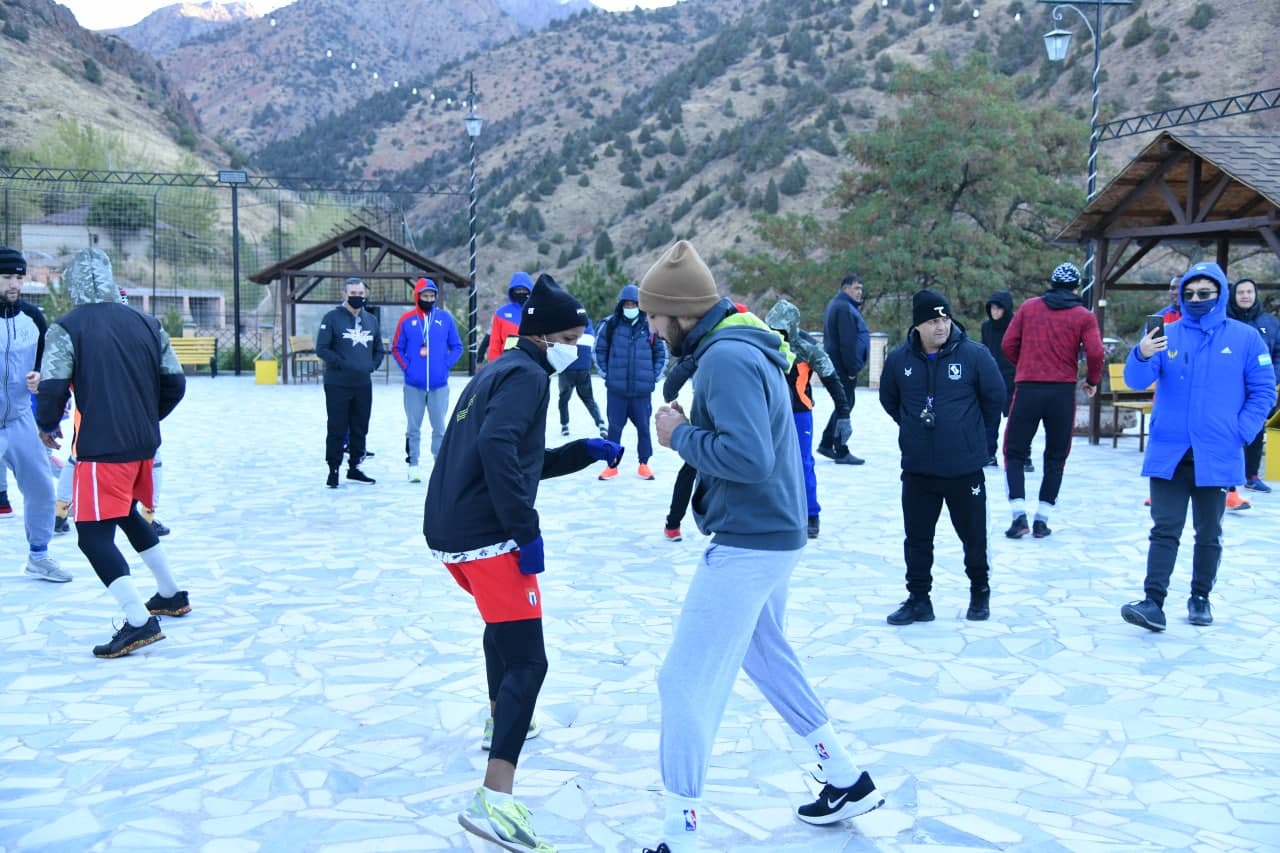 - What do you think when you look into each other's eyes during sparring?
- Laughter (laughs). He smiles when we look at him seriously. You know, we read each other like a book. If we come across in the ring again, the one who is physically and mentally good will win.
- In professional boxing, Akhmadaliev has won the championship belts, Madrimov is a mandatory contender. When's your turn?
- God willing, we intend to do it next year. If I am lucky, I will bring the world championship belt to Uzbekistan in 2022.
- We wish you success in your endeavors!
- Thank you.
Source: Olympic.uz
Матнда хатолик топсангиз, ўша хатони белгилаб, бизга жўнатинг (Ctrl + Enter)