White Wolves' team bus slogan for UAE 2019 announced
After shortlisting the thousands of entries in phase one, each nation was then given a selection of three catchphrases to choose from in the second phase, which ended on November 1, 2018.
The month-long contest, which was launched to give football fans the opportunity to showcase their passion and be a part of the continental showpiece, was a major hit on social media with the second phase receiving over 105,000 votes across the AFC's digital platforms.
Uzbekistan's bus will be designed with the slogan "Here We Are Uzbekistan".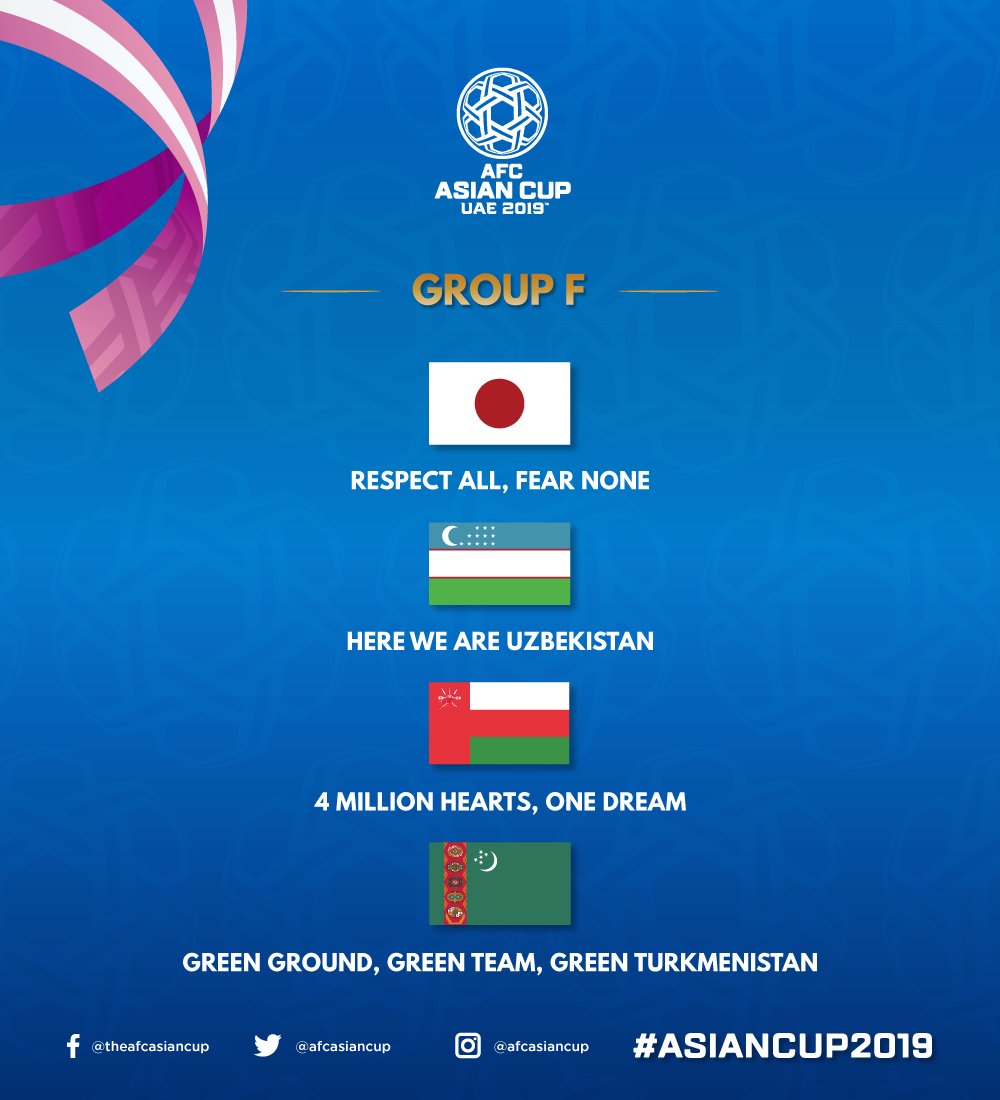 Join to SPORTS.uz channel on Telegram