Who has a better chance of winning the fight in the Dustin Poirier-Charles Oliveira clash? Uzbek MMA people answered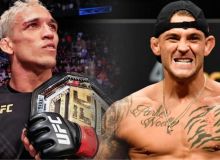 UFC 269 fight event awaits us.
On December 12, the UFC promotion will host another sensational fight event. It is no exaggeration to say that all MMA fans are looking forward to the UFC 269 tournament. Because in the central fight of this evening, the champion of the lightweight (70.3 kg) category Charles Oliveira will defend his title in the fight against the real leader of this division Dustin Poirier.
In keeping with different thoughts, we listened to the views of the representatives of the MMA world of Uzbekistan on this contest.
Abu Bakr Siddiq (Bakir vechnyy) - ring announcer
- It would not be a mistake to say that MMA fans will have a fierce fight on December 12. Championship fights are always fun and intense. Oliveira probably won't just give up the championship title. Dustin, on the other hand, uses all his strength to remove the belt, and we witness a super collision. Dustin's hand kicks are very good, he can distribute his power evenly over 3-4 rounds. In addition, it is quite durable.
Oliveira is the UFC lightweight champion! He will be a problem for every opponent with his wrestling skills. I think he is a very smart fighter.
Oliveira can win with his advantage in wrestling. But this is MMA! Chances are 50/50 ... Personally, I would like Dustin to win and then have a rematch.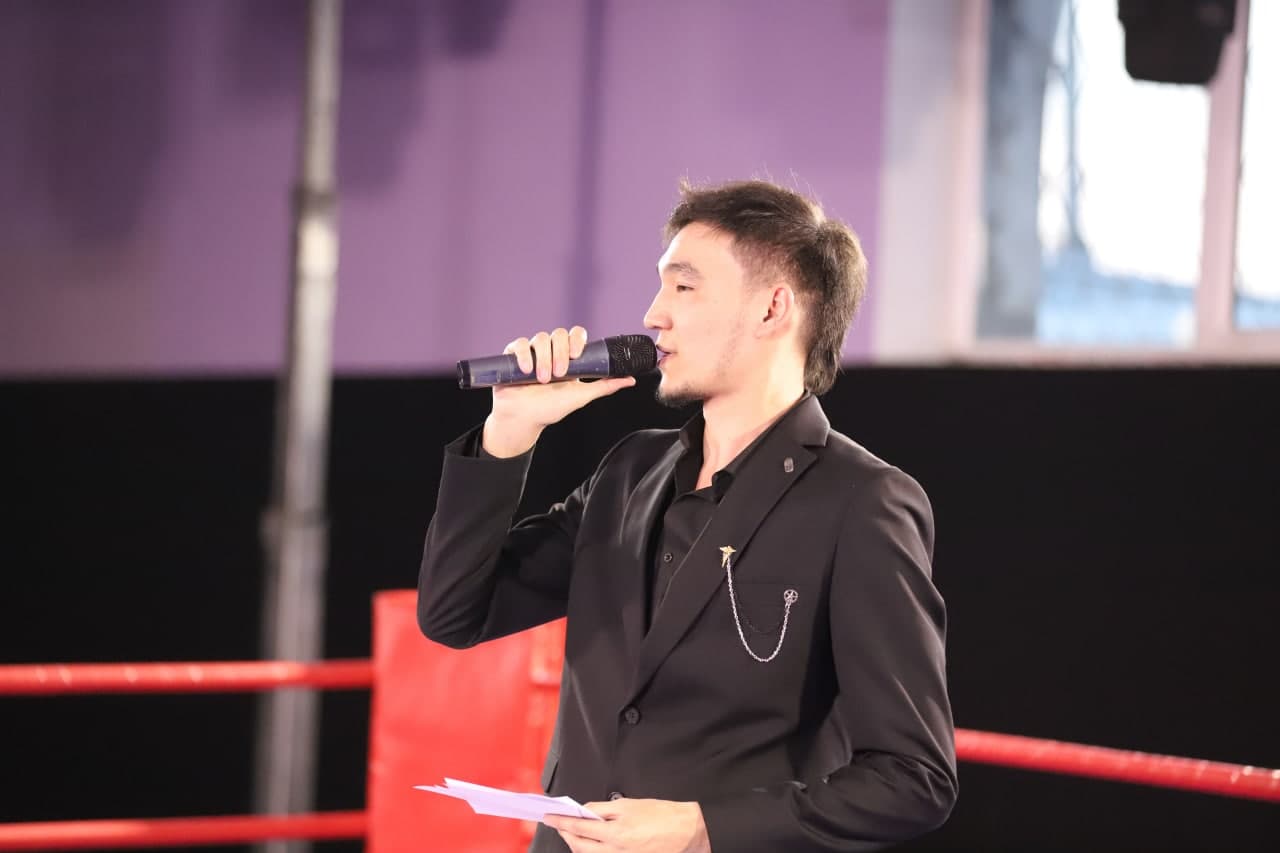 Farrukh Madaminov - coach
- Frankly, I'm a fan of Oliveira in this fight. Because he likes to fight. His jiu-jitsu is very strong and the hand kicks also look great. He continues to fight in the style suggested by the opponent. In general, I think he will not lag behind Dustin in the stance. So Oliveira wins this battle.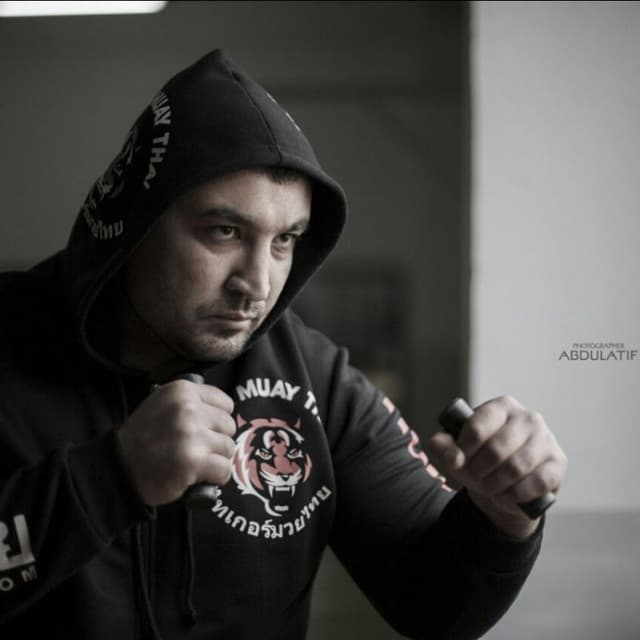 Mansur Tugizbaev - coach, referee
- It is clear that this fight will be very interesting. The reason is that two strong warriors come to the octagon. However, I can say that Dustin Poirier has a clear advantage in this fight and he will win by stoppage. In stance, Poirier doesn't give a single chance for him. I don't think the fight will go for three rounds.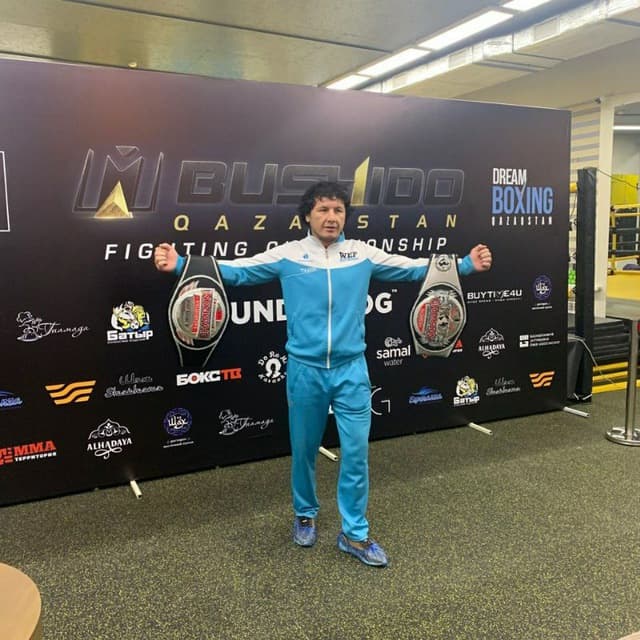 Bakhodir Tillaboev - MMA fighter, coach
- Many overestimate the potential of Dustin Poirier. However, I would have overestimated Charles Oliveira's chances in this clash. I can say with confidence that the Brazilian fighter will win this contest.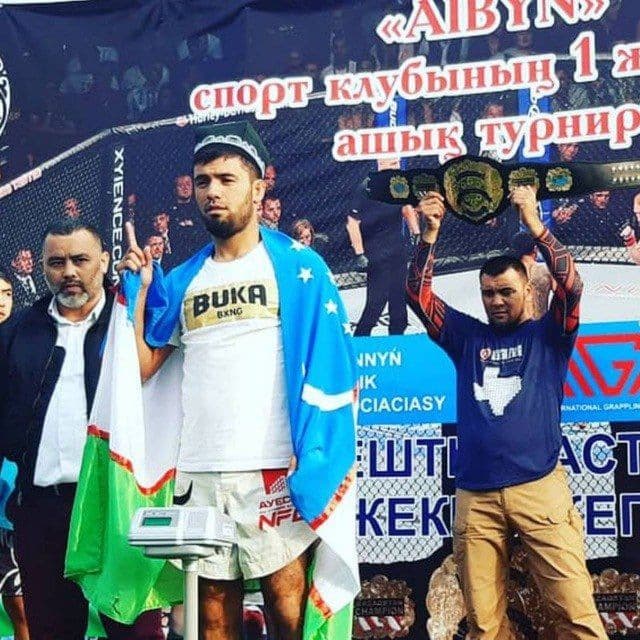 Dadakhon Khasanov - MMA fighter, referee
- To be honest, it is very difficult to beat Dustin Poirier in this division. Only Makhachev can do this at the expense of highly formed wrestling. But the rest will fight mainly in the stance, and this will not be enough to defeat Poirier. Because he gives a "lesson" to any opponent in the stand fight style.
Oliveira is also a great fighter, but his jiu-jitsu potential isn't enough to beat Dustin either. I would say the chances are 80/20.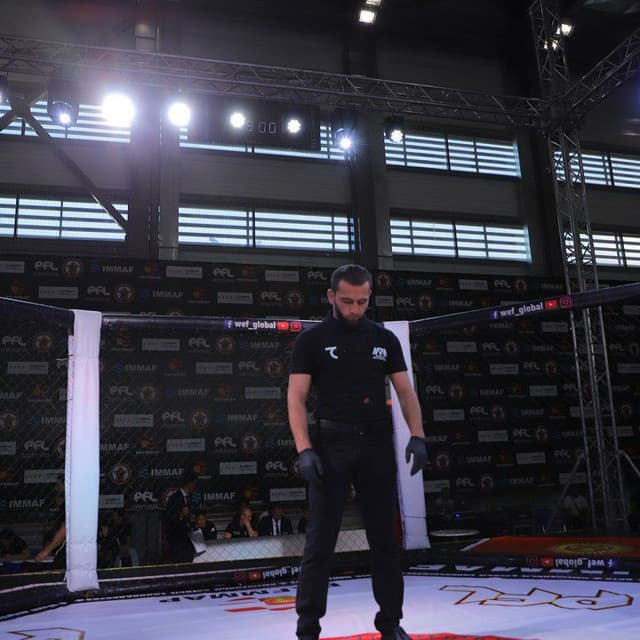 Nozimjon Tuychiev - official of the Andijan regional branch of the MMA Association of Uzbekistan
Everyone knows they're both very strong fighters. It is impossible to say in advance who will win. However, in terms of chances, Poirier has a higher percentage of victories due to his unique fight in the stand. In addition, he fought with leaders such as Conor McGregor, Khabib Nurmagomedov, Justin Geathje, and he only lost to Khabib. The score with Conor, as everyone knows, is 2:1.
I mean, he had a lot of serious fights. In Oliveira, we can say that such battles were against Ferguson and Chandler. In short, the chances of Poirier are high. However, everything will be shown in the octagon.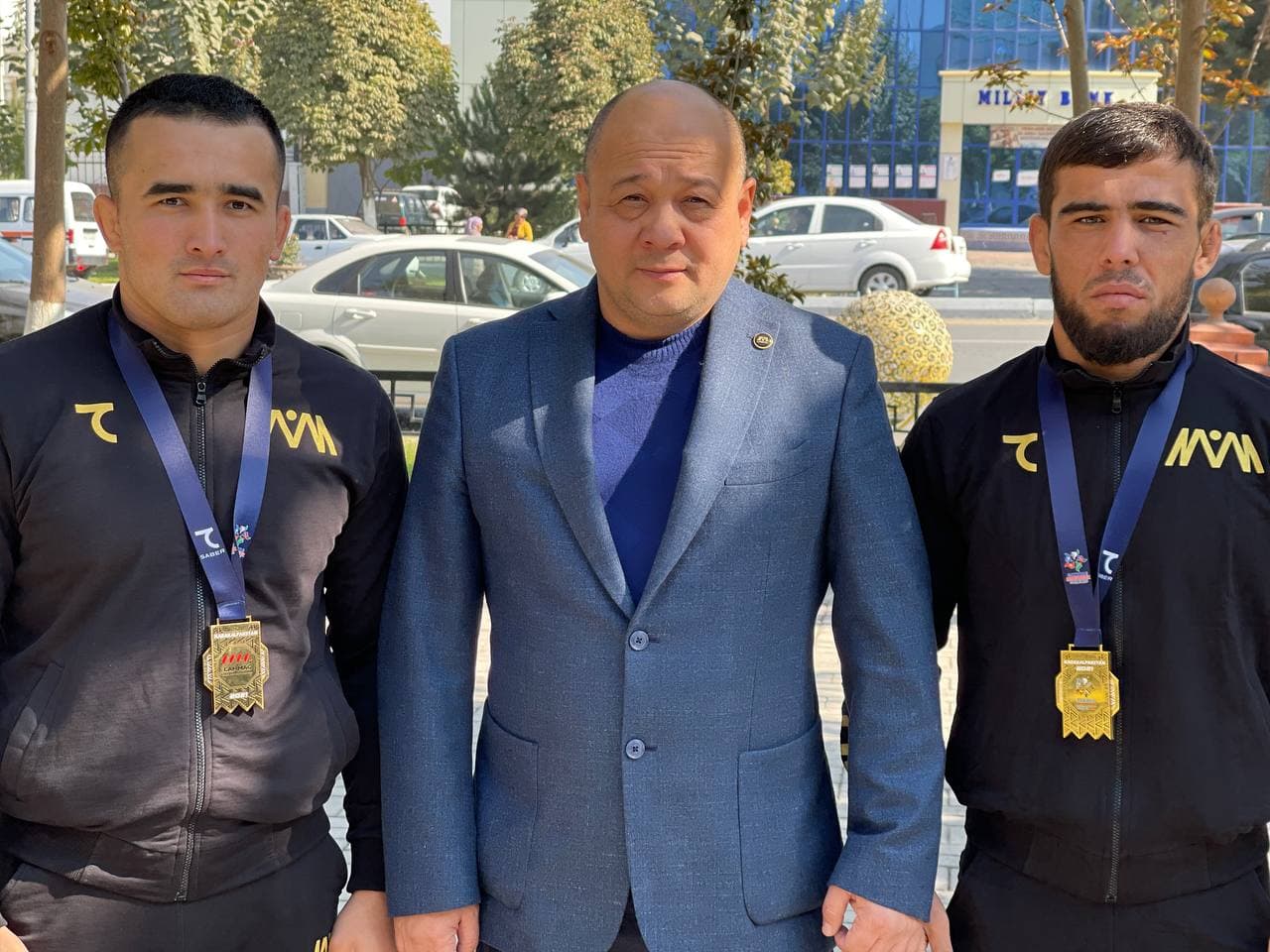 Khumoyun Tukhtamurodov - MMA fighter
After being kicked out of the UFC, Charles Oliveira changed his weight class and made a great comeback. He is feeling very good in this division. It has achieved growth on every side. It was Oliveira who proved that a warrior who has never lost can never be called "broken" and that he can return in a terrible way. Dustin Poirier is good at the stance and has developed wrestling after Khabib. However, I think there is a better chance of defeating Oliveira in this fight. But the octagon solves it all.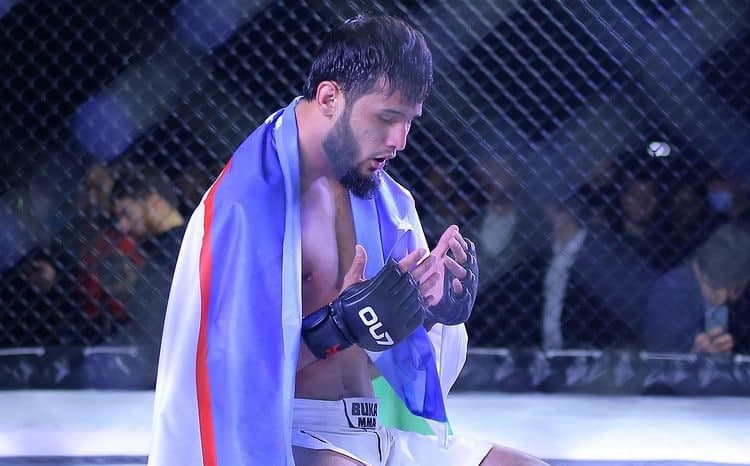 Матнда хатолик топсангиз, ўша хатони белгилаб, бизга жўнатинг (Ctrl + Enter)