Who has the best chance to win in the Fury-Joshua fight? Representatives of the Uzbek boxing respond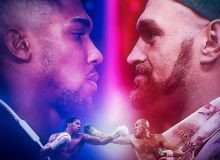 There will be a super fight.
It is true to say that the most sensational event in the world of professional boxing today is the fight between two British heavyweight champions Tyson Fury and Anthony Joshua.
Yes, this clash is expected to be hosted by Riyadh, Saudi Arabia in August.
Obviously, all over the world, fans of both can be found in large numbers. Interest is high and the fight is fierce. Both are representatives of the strongest heavyweight category of this time. That's why it's hard to overestimate the potential of any of them before their fight.
Nevertheless, we were interested in the opinions and comments of the Uzbek boxers, coaches and blogers.
Zufar Suleymanov - Coach
- The most unexpected results are observed in the heavyweight category. Because the weight is heavy and the impact force is the same. Any situation can happen, especially when boxers like Tyson Fury and Anthony Joshua are in the ring. Both are high-class fighters. It was not in vain that they took all the belts as their own. Still, I think the chances of Tyson Fury are a bit higher ... Because he has good technique, a shot, and in addition he can take a shot. Joshua's first fight with Andy Ruiz gave the impression that he had a bit of a problem with defence, feeling it. Of course, this is a relative concept! But even minor elemental deficiencies in such battles can have negative consequences.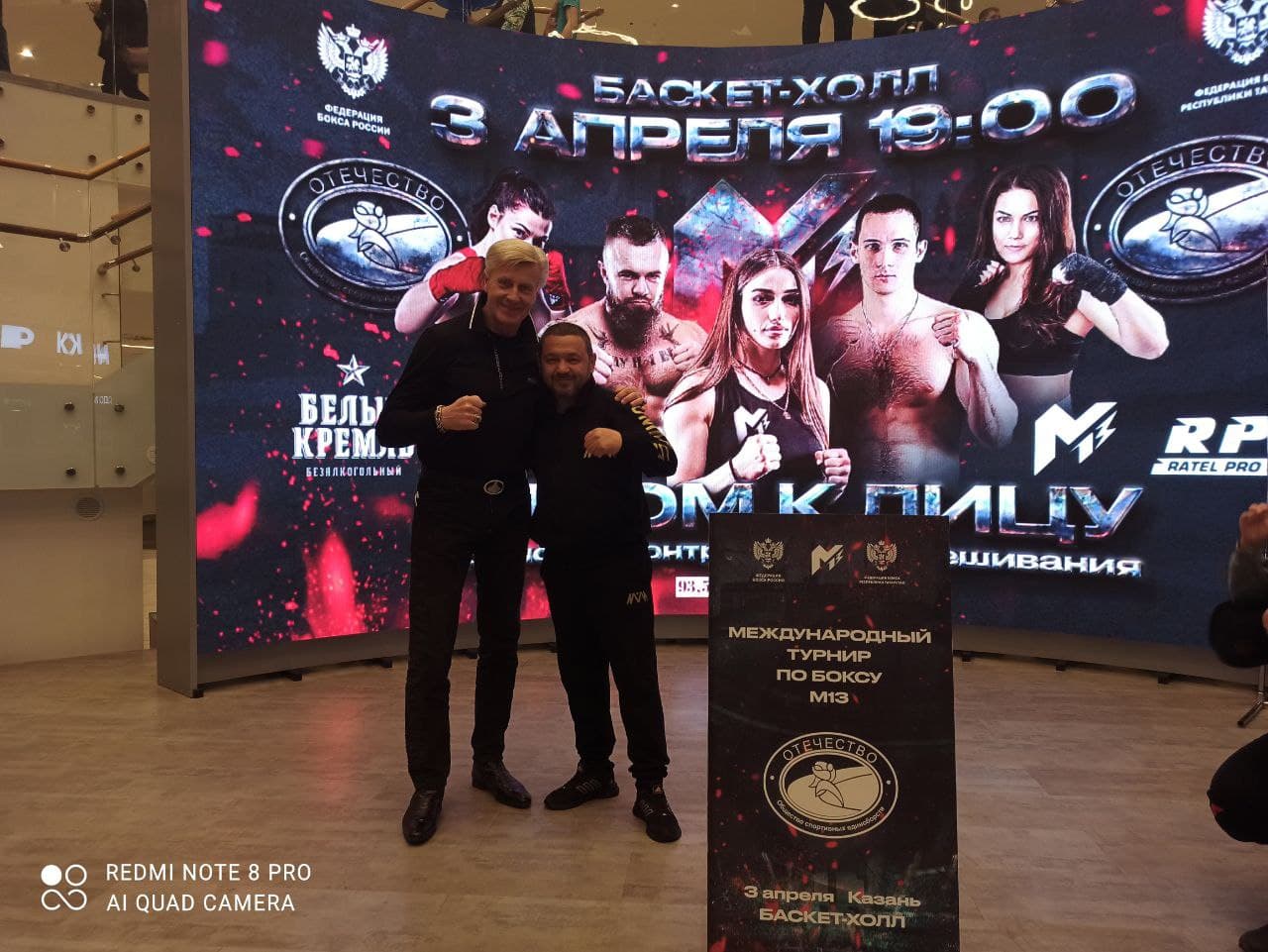 Bobur Najmiddinov - Coach
- It is very difficult to say who has a high chance in this fight. Both are in great sports form and the fight will be fun. Relatively, I think Tyson Fury has a good chance of resolving this fight in his favor. The reason is that it has speed and high technique relative to weight.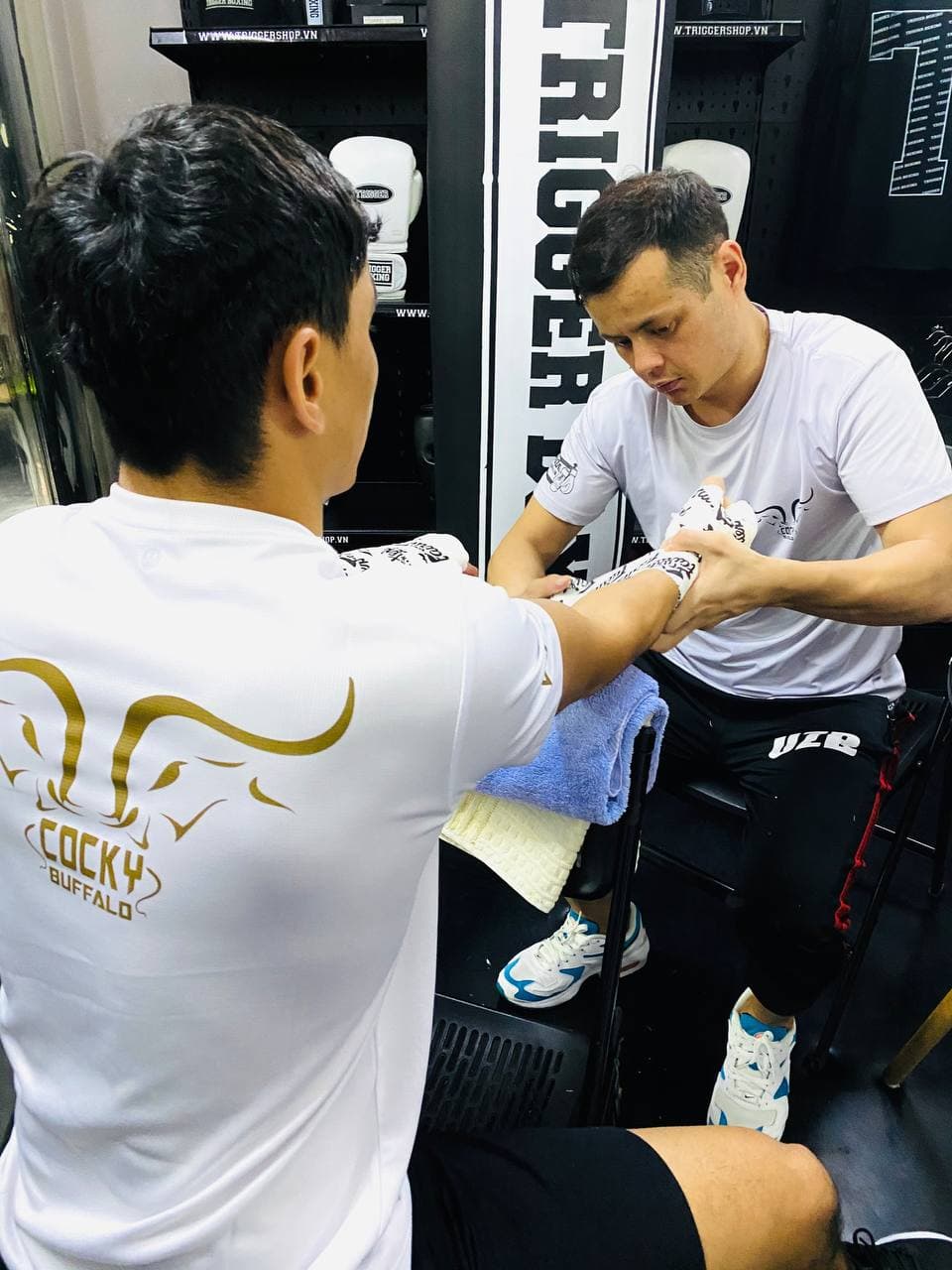 Farrukh Mukhiddinov - Blogger
- Tyson Fury is a very fast and resilient boxer. But a single punch from Joshua could decide the result of the fight. I think Anthony Joshua will win in rounds 7-9. Of course, this is my personal opinion!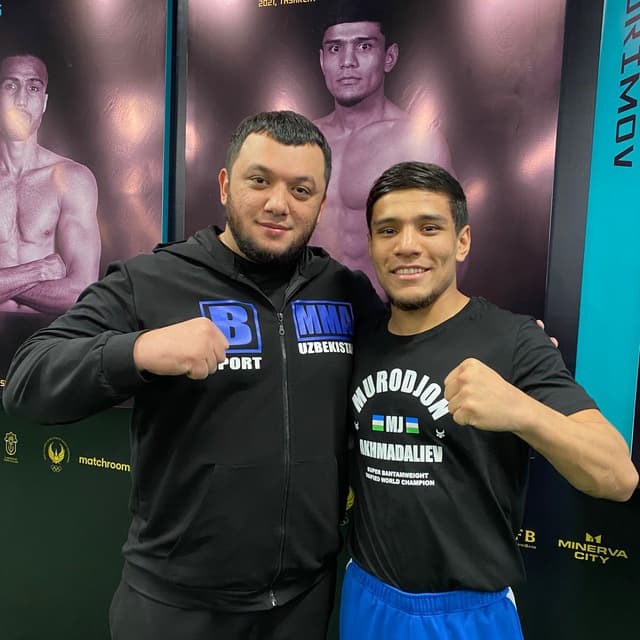 Abror Tursunpulatov - Coach
- I think Tyson Fury will easily beat Joshua. Joshua is also a great athlete. But Fury beat Deontay Wilder in the second fight so that I personally had no doubt that he could beat Joshua as well. If Fury is in good form, I don't think anyone will be able to beat him any time soon.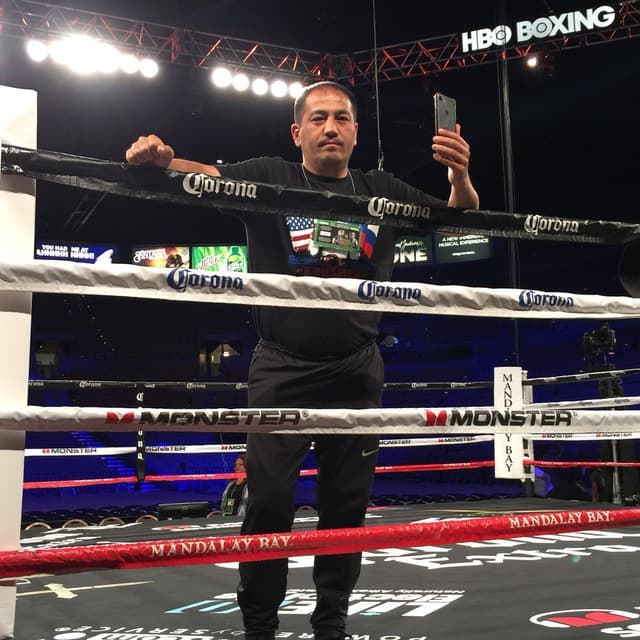 Bakhodir Jalolov - Boxer
- It is difficult to comment on this. This is a heavyweight category and a single punch in it can cause unexpected result. Although technically Fury is superior, Joshua's physical condition is remarkable. As I mentioned above, one shot can end it all. In short, everything will be decided in the ring.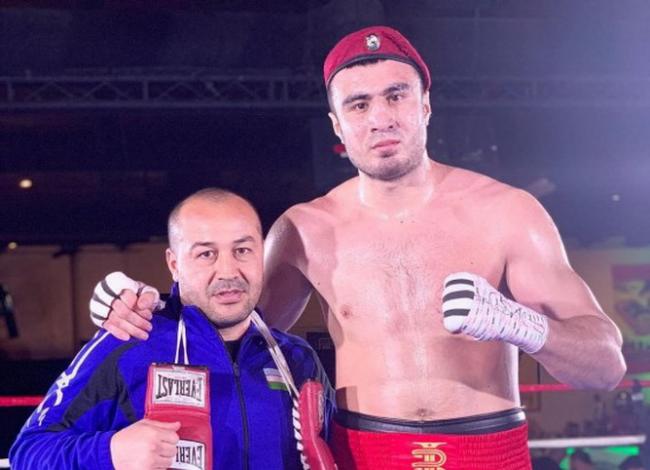 Kuvonch Taygonbaev - Coach
- That's a very difficult to answer! Both are the strongest boxers today. But I think Fury is an extraordinary fighter and his chances are high.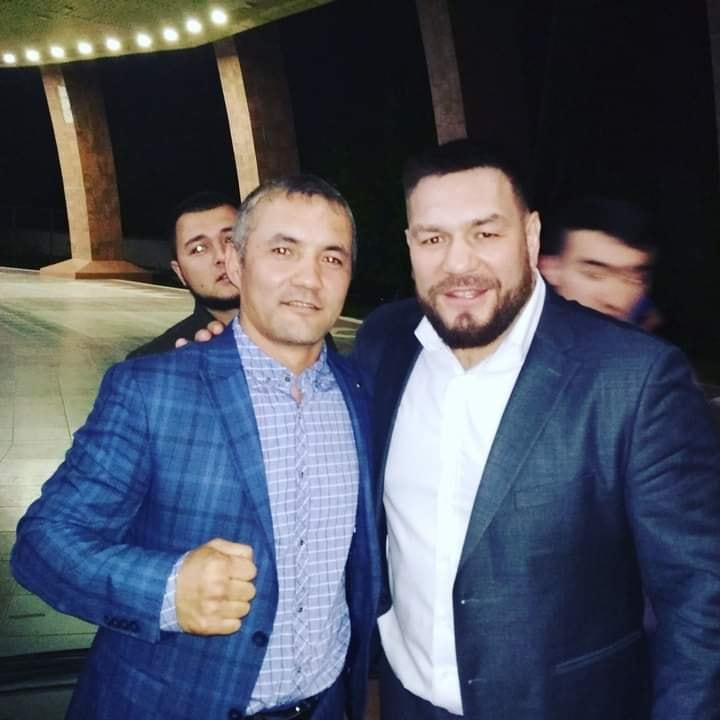 Alokhon Abdullaev - Boxer
- Very compatible rivals. The clash between them has been expected for a long time and it will be very interesting accordingly. I think Joshua must have won this fight. Of course, this is my personal opinion.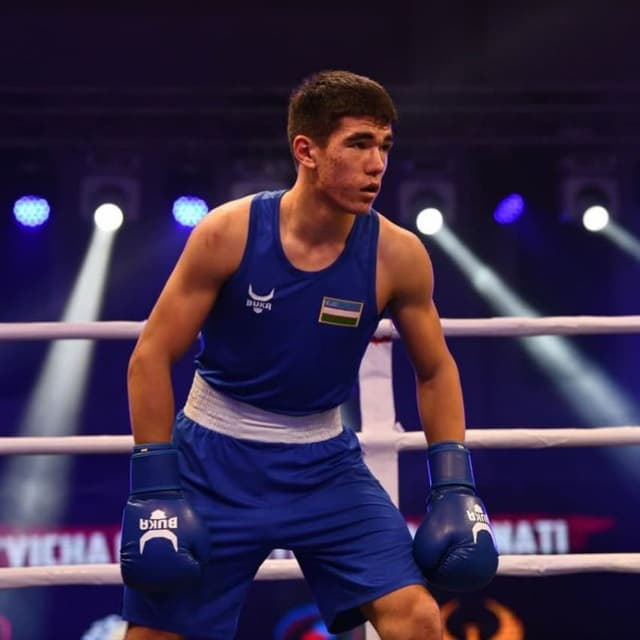 Матнда хатолик топсангиз, ўша хатони белгилаб, бизга жўнатинг (Ctrl + Enter)