Why didn't our five Olympic-winning boxers turn to the professionals?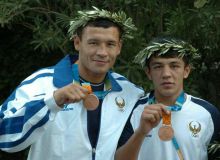 They are recognized among award-winning boxers.
Most of Uzbek boxers who have medals at the Olympics and AIBA world championships continuing their career in professional boxing. However, some of Uzbek amateur boxing standouts, who won bronze medals in the most prestigious competitions of the four years a few years ago, such as Utkirbek Haydarov, Rustam Saidov, Sergey Mikhailov, Bahodir Sultanov and Abbos Atoev, did not fight in a professional way. What was the reason for this? We hear about it from the masters of "these gloves":
Utkirbek Haydarov:
Haydarov, who is currently coaching, participated in the 2004 Athens Olympics and won a bronze medal in the weight category of 81 kg. He competed in the 75 and 81 kg weight categories, won gold (Houston-1999), silver (Belfast-2001) and bronze (Bangkok-2003) medals at the World Championships.
- We did not have the opportunity to fight in the amateur and professional direction at the same time. You know, it wasn't long before it had been allowed. Maybe when that happened, I would get into the ring as a professional as well. The main reason was that I couldn't go against my mother's opinion. Maybe if I had worked in this direction as well, I would have been able to gain good results.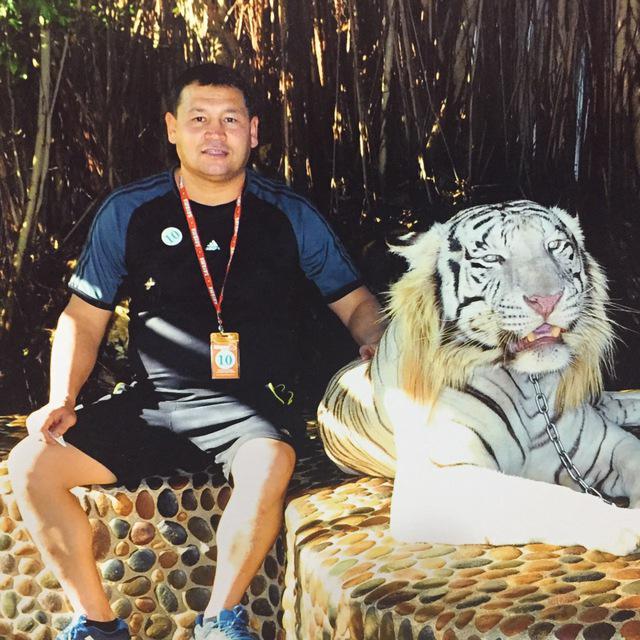 Rustam Saidov:
Having competed in the heaviest weight category at the 2000 Sydney Olympics, Saidov, who took third place, was able to achieve significant results in amateur boxing. In addition to being an Olympic medalist, he is a two-time champion of the Asian Games (&Busan-2002&, &Doha-2006&), two-time champion of Asia (&Tashkent-1999&, &Ulan Bator-2007&) and one-time vice-champion (& Hoshimin-2005 "). He also took third at the 2003 World Championships in Bangkok.
- After the Sydney Olympics, I had a ready contract. I had to make my way to New Jersey. My mother was alive at the time and opposed my going to the United States. Because we spent a lot of time away from the family. So he wanted me to be more with them. Because of this, I didn't fight in professional boxing.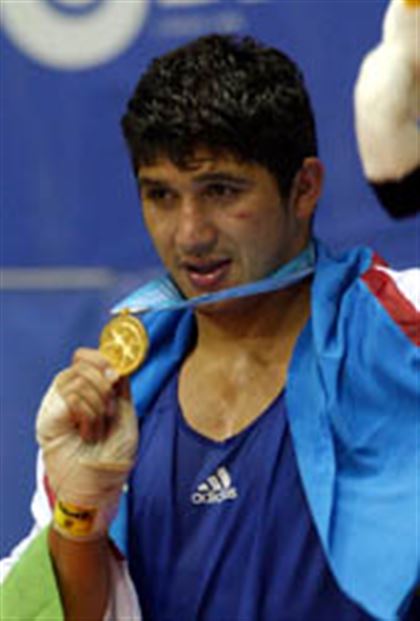 Sergey Mikhailov:
He won a bronze medal at the 2000 Sydney Olympics in the weight category of 81 kg. He also won silver at the 1997 Asian Championships, gold at the 1999 in Tashkent, and won the 1997 Central Asian Games in Almaty. At the 1998 and 2002 Asian Games, he occupied the top, leaving no chances to his opponents.
- First of all, I had no desire. After many years of amateur activity, I was a little bored with boxing. In addition, I was studying at the Academy of Internal Affairs at that time.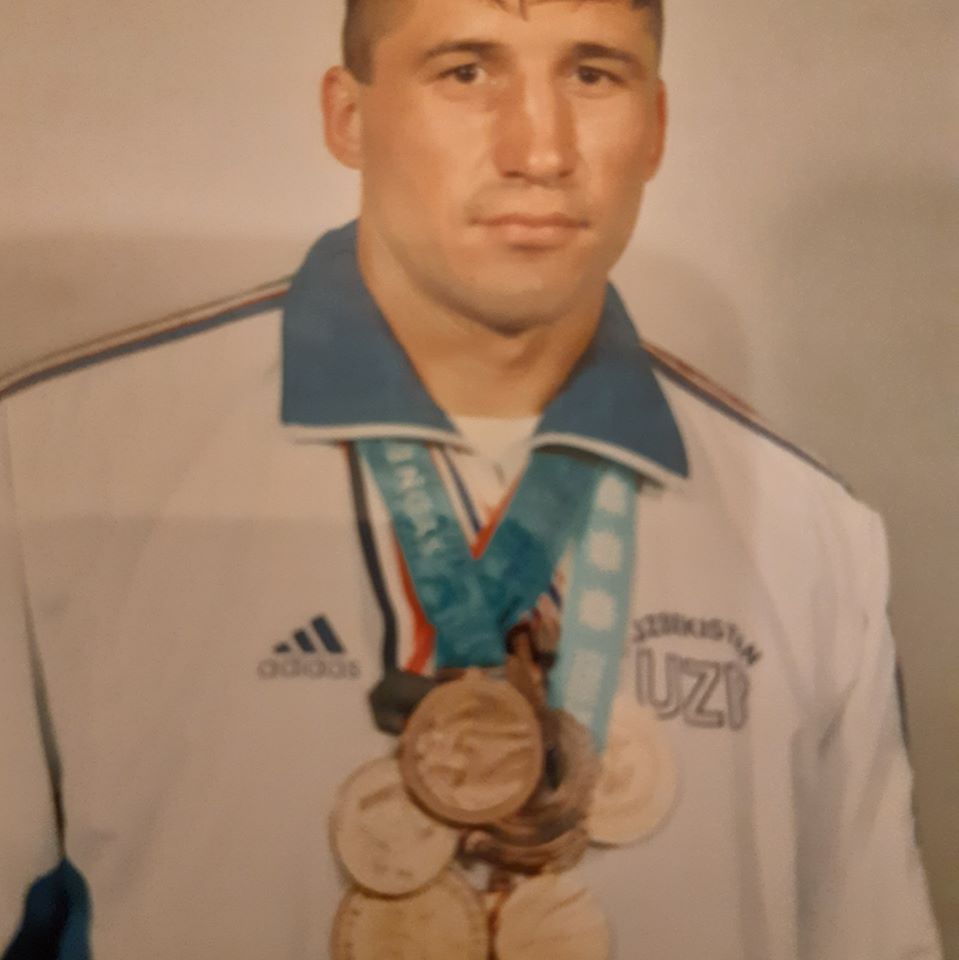 Bahodir Sultanov:
Sultanov, a member of Uzbek national boxing team who went to the 2004 Athens Olympics, won a bronze medal in the -54 kg weight category, which existed at the time. He won two bronze medals at the World Cup (Bangkok-2003, Milan-2009). He also won the Asian Games (Doha 2006).
- In fact, I really wanted to try myself in professional boxing. Because of my work in the Ministry of Internal Affairs at the time, I had to choose between the two. And I chose the job.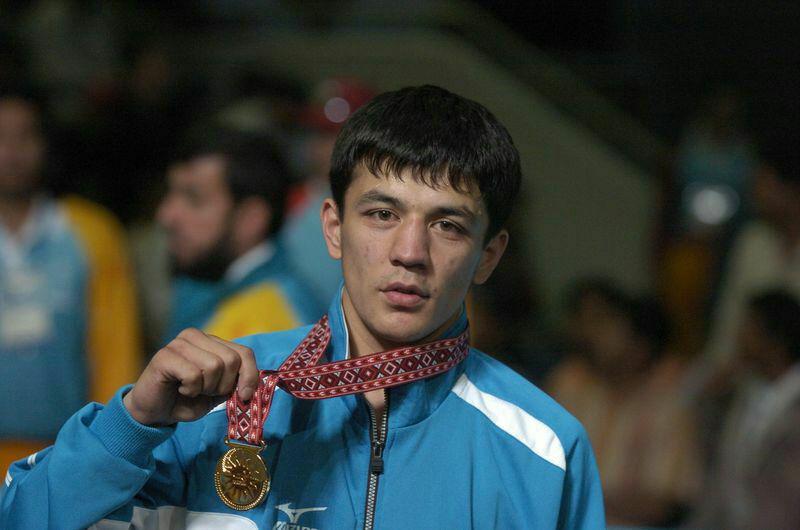 Abbos Atoev:
The only boxer of the national team of Uzbekistan who won the medal at the 2012 London Olympics. He won a bronze medal in the weight category -75 kg. Atoev is also recognized among prize-winning boxers. In addition to being an Olympic medalist, he is a two-time world champion (Chicago 2007, Milan 2009), Asian champion (Ulan Bator 2007), and vice-champion of the Asian Games (Guangzhou 2010).
- I just didn't have the desire. After finishing my boxing career, I also quit my job in the military. By dedicating myself to coaching, I set myself the goal of achieving good results in this area as well. Therefore, I had no interest in professional boxing.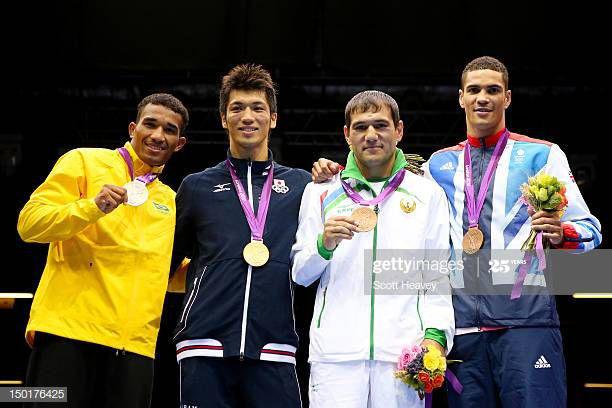 Found mistake? Select it and send us (Ctrl + Enter)