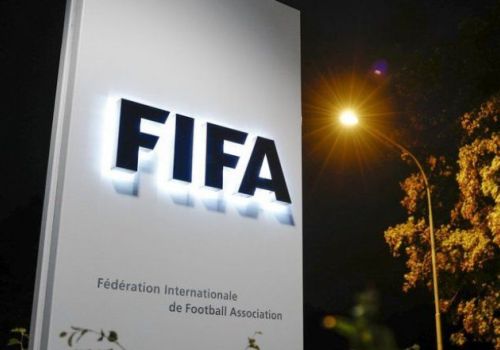 Why has FIFA imposed a ban on transfers to the Uzbek club?
Former Nigerian footballer Fakela Ibee Mikael FC Okorok filed a complaint with FIFA, saying that the club did not fully settle with the player.
Having considered this complaint, the FIFA committee on the status and transition of football players in April of this year made a decision on the controversial situation between FC Mashal and Ibe Mikael and decided that the Mashal football club must pay the fines imposed on it within 45 days.
The other day, representatives of the football player appealed to FIFA, saying that the club had not made a full payment in this regard. That is why FIFA has imposed a transfer ban for the Mashal football club since May 30. This is reported by the press service of the PFL.
Follow SPORTS.uz on Instagram