"Women's football has always been in a difficult situation," - said the captain of "Navahor-W", Muqaddam Abdullaeva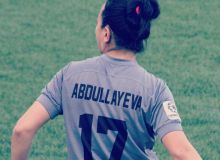 Our famous athlete told about some facts.
Assalom alaikum! I would like to ask the first question about the club. At this time, how is the mood in"Navahor - W"?
- Assalam alaikum. Since 3 years in the ranks of the namangans, I'm on top of the ball. Our team has been updating year after year and I think we have made it to a good level. As for the girls in the team, they are all experienced players. In the tournament table, however, a little luck is missing.
Women's football for a long time remained unattended, no one paid attention. But now the team meeting is under observation. How does this look in the club Navahor - W?
- Women's football has not been in a difficult position for some time, so now! From the obligation to have a men's club in the Super league opened a women's team and, as you say, it is without care. Salaries are also very low and are not given on time (the reward is even if you're not talking about their money). The clubs to be considered are also few, and in our team, too, the conditions are not at all enviable. It's a pity... Women's football is in a sad state.
Then what is the reason that keeps you in football today? For what purpose do you play football?
- The only reason is love for football. I like women's football in love (laugh), there are difficulties, there are sufferings, but it's like the love of a lover who knows that there is no benefit. Knowing this, we are playing football.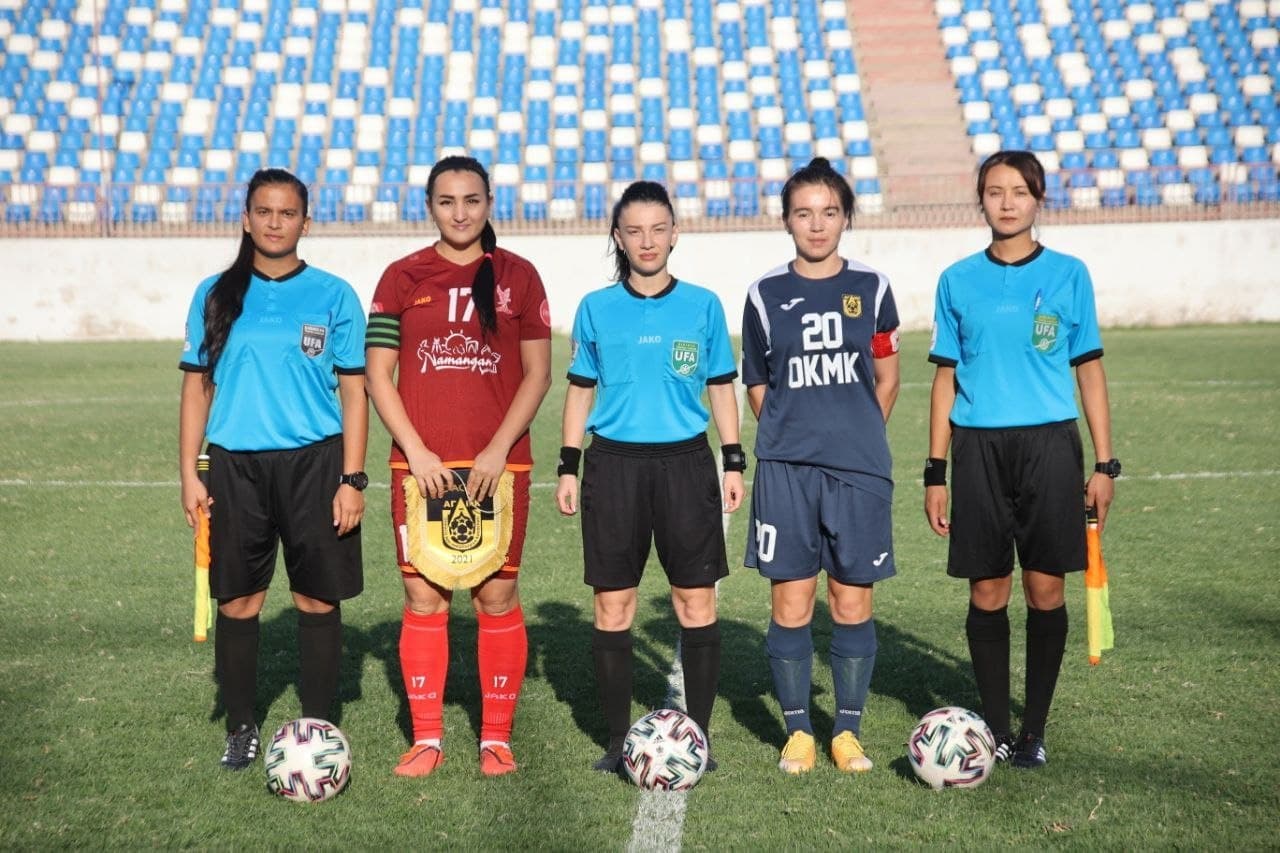 What do you do when you have to give up that love? For example, if you are married?
- Of course, nothing in this world is eternal! Everyone gives up something to achieve something. I also have no other choice.
Can we witness this event soon?
- InshaAllah, but I can not say anything in advance. Allah has bestowed, of course, these moments will come in the coming days.
With fans of Namangan football gained fame all over Uzbekistan. Should each bet of "Navbahor" be expected with great interest help you a little too?
- Fans of women's football have very little access. Because they do not even know that there is a women's club. To awake interest in women's football it needs to be advertised! From a recent special survey conducted in one shou, we found out that almost no one knows that there is women's football in Uzbekistan.
Do you think it will be solved only with advertising? For some reason, even in some Super League teams, this problem has not been solved, although the matches are broadcast live.
- They know that there is a team. And we are...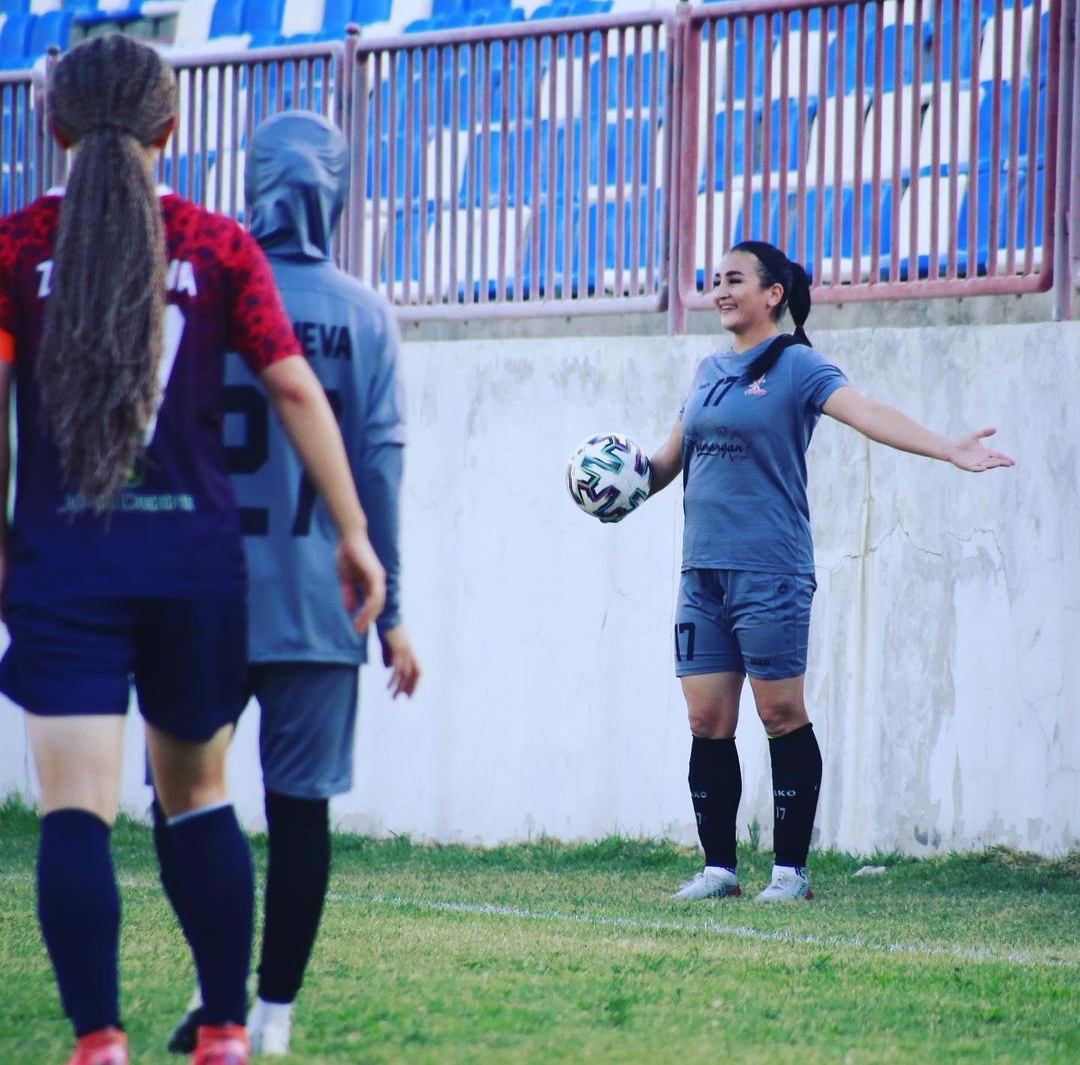 Imagine that today you have such an opportunity, what would you do to change the team?
- I would like not just to look at women's teams, but to create conditions that are not inferior to men's. At the same time, I would make sure that women get a salary increase because they have chosen a difficult path.
How much do you get paid, if it's not a secret?
- Let it remain a secret! Women's clubs don't get a salary worth saying.
Have you had any suggestions from other teams?
- I used to play for Bunyodkor, the Metallurg Women's Club. For some reason, I had to return to Navbahor. Now there are also suggestions.
How did your family perceive your profession?
- Never resisted. I have always been supported for my choice.
Football player, in general, among sports girls there are girls who dress like guys, do their hair. How do you think this is correct?
- However, girls who dress like guys, style their hair, are very often found not only in football, but also in other sports. But I'm against it! I think this is ingratitude to Allah. It is better to preserve your beauty and take care of yourself (laughs).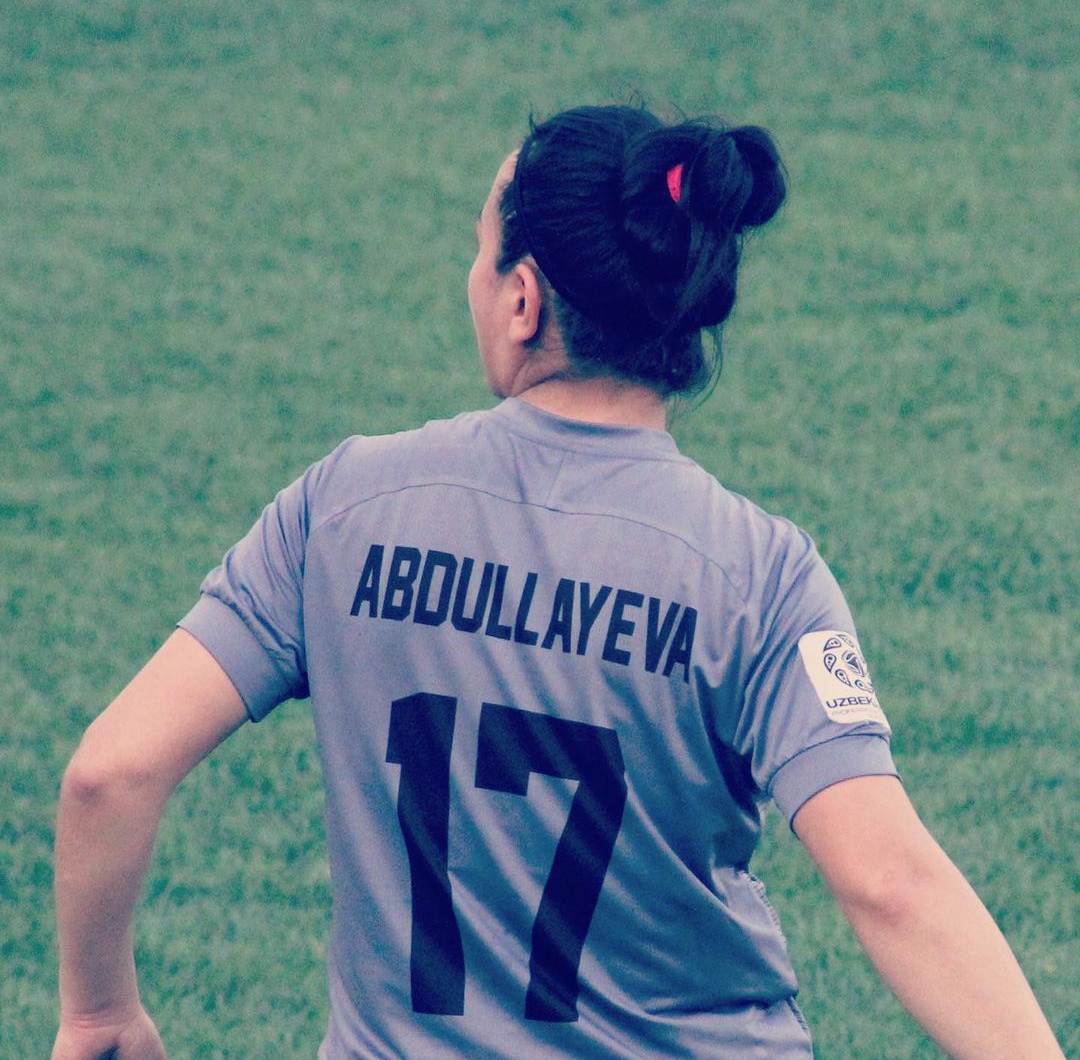 When I became interested in your photos, it turned out that you have photos in which a scarf was wrapped.
- Last year there was a heavy loss in our family, my sister died. Because of this, I wore a headscarf. Because of football, unfortunately, I had to leave the headscarf again.
What kind of workouts do you do in your free time?
- I really loveto sleep (laughs), I'm busy with sleeping. When I'm not sleeping, I devote time to cooking and sewing.
If we talk about preliminary preparation before the game. How long do you train?
- Now we are entering the field without preparation. As you can see, it's all due to negligence!
Thank you for the truth and sincere conversation. I wish you attention to women's football and good luck in your activities.
- And thank you. Inshaallah, we are looking forward to these days.
Матнда хатолик топсангиз, ўша хатони белгилаб, бизга жўнатинг (Ctrl + Enter)