Another Uzbek fighter is going to sign with UFC promotion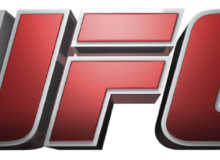 He may have his debut fight this week.
Uzbek MMA fighter, who were fighting under Bellator, Zarrukh Adashev signed a contract with the most famous UFC promotion. It is known that Adashev fights in flyweight category. According to Adashev, he is currently on his way to Las Vegas. In other words, he will sign a contract and his debut is expected to take place this week. We will announce the opponent and the exact date soon.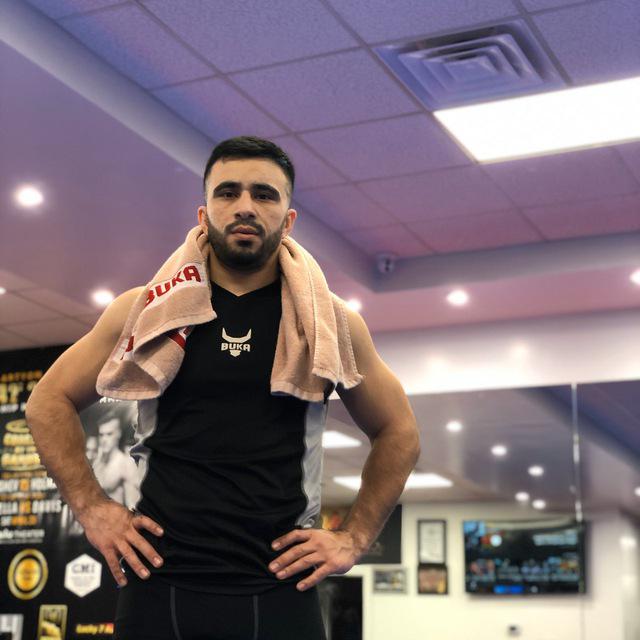 Found mistake? Select it and send us (Ctrl + Enter)