Did you know that the new UFC star Joaquin Buckley is a sparring opponent and a close friend of the Uzbek boy? (Video)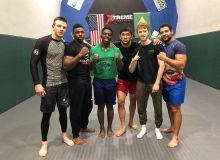 Joaquin Buckley recorded the most beautiful knockout of the UFC Fight Island 5 tournament.
The UFC Fight Island 5 tournament, which started on the morning of October 11, featured some interesting fights and great knockouts. In the middleweight division, for example, Joaquin Buckley defeated Impa Kasanganay. In return for this knockout, Buckley also won a bonus. For Buckley, it was his second fight in the UFC promotion, losing to Kevin Holland by a technical knockout in the first. The world-famous fighter has previously fought in promotions such as Shamrok FC, Bellator and LFA. During his career, he fought 14 fights, winning 11 times and losing three times.
Of course, we have our pen reason to talk about this warrior. More precisely, the Uzbek boy was closely assisted by Joaquin Buckley in the preparations for this battle. In other words, Murodbek "Alpomish" Choriev, originally from Surkhandarya, now living in the United States, is a close friend of Joaquin Baklin. Murodbek also had 7 fights in amateur MMA and won 6 times. He had missed an opportunity in the last battle. Across the ocean, the Uzbek boy, also known as Max Choriev, works on the Shamrok FC promotion.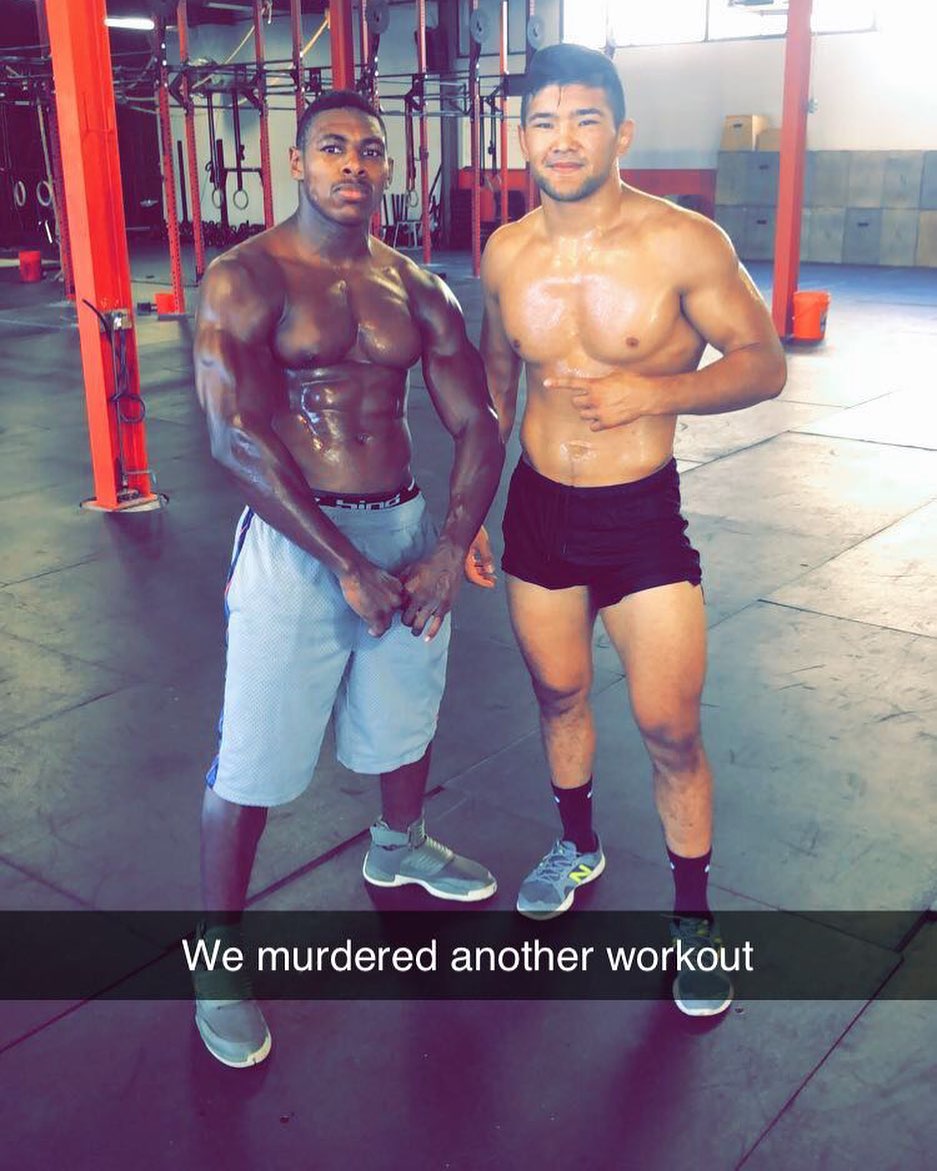 So, both fighters, who live in Missouri, will be training together. We contacted Murodbek Choriev and asked him what he thought of him.

"He is not only a good fighter, but also a great person. We are close friends. We spend a lot of time together. He also came from the promotion of Shamrok FC, where I work. His strength is in stand. He has a lot of talent and he is very resilient. He worked hard on himself after losing his first fight. If he is lucky, he can achieve good results. We worked with him before this fight, of course. He understood it correctly and did not run away from work. Thankfully, he won. On top of that, he recorded a super knockout. Because my fighting style was based on wrestling, I helped him a little to work on the ground floor. I can say that he achieved everything through his hard work. "said Choriev.
Found mistake? Select it and send us (Ctrl + Enter)