In the M-1 tournament, the Uzbek fighter won in 29 seconds or an interview with Maxim Kuldashev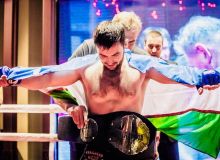 He defeated his Russian opponent.
Maxim Kuldashev (6-2) had another fight in the middleweight category (83.9 kg) on ​​the night of the M-1 tournament in St. Petersburg, Russia. In the first round of the match against the representative of the hosts Evgeny Konkin, in the 29th second, Maxim defeated his opponent by suffocation.
We contacted this fighter and asked him questions about this battle and his activities:
- Congratulations on your victory!
- Thank you. I dedicate my victory to all my compatriots.
- Tell us a little about yourself?
- I was born in 1991 in Shahrihan district of Andijan region.
- What sport is the basis for you?
- I was engaged in combat sambo.
- At this point, it would be appropriate to mention your teachers?
- Of course, my coaches have played a big role in my success. I was brought up under the tutelage of such coaches as Jumadan, Ilhom Umarov, Jahongir Karabaev, Najmiddin Khodjaev, Daurbek Isakov.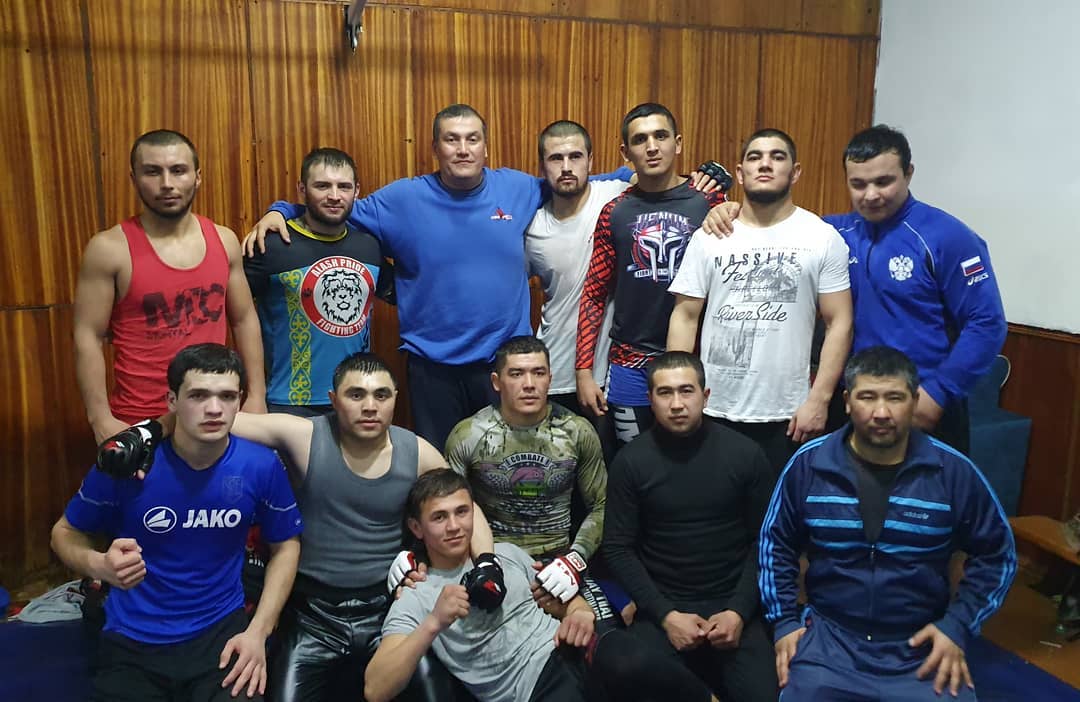 - You have lost twice in your career. Didn't this failure break you spiritually?
- On the contrary, I started trying to prepare better. I should add that my second defeat was against Kyrgyzstan at the WEF promotion. Or rather, the referees clearly gave my victory to the opponent. I have appealed against this and my victory is on the verge of reversal.
- This is your second fight in M-1. Will you continue your activities in this promotion again?
- I will have another fight in this promotion. Then a conclusion can be drawn.
- Do you intend to change your weight category?
- Yes, I want to go to middleweight or lightweight.
- You are training in Russia. When did you go to Russian soil in general?
- I first went to St. Petersburg in 2008. We have been operating here ever since. I go to Uzbekistan every year.
- What is the name of your gym or club in St. Petersburg?
- I train in a hall called "Fight Center".
- Evgeny Konkin could not resist you. Do you seem to have studied it thoroughly before the fight?
- You know, I was offered this fight three days before the tournament. Konkin's opponent said he couldn't get into this fight for some reason. They then contacted me. There was no time to study.
- We wish you continued victories and strength to defend the honor of our country in the international arena!
- Thank you. Of course, I will try to justify the confidence of the fans!
Found mistake? Select it and send us (Ctrl + Enter)