Israel Adesanya - Jan Blachowicz! Who has the best chance to win? Representatives of the Uzbek MMA world answered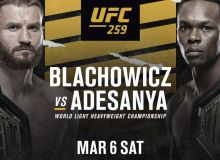 The UFC 259 tournament will take place on March 7th.

The UFC 259 tournament starts in the morning of March 7 with Tashkent time. You know that there were three championship fights on this fight night, and that two division world champion will compete in the main clash.
We were interested in the opinion of Uzbek MMA representatives and experts before such a championship fight. That is, we listened to the opinions of Israel Adesanya and Jan Blachowicz on who has the highest chance in this fight.
Amin Ergashev - an MMA fighter
- If we think about this fight, I can say that the chances are high in Adesanya. Because there is no pressure on it. The reason is that a weight comes into contact with a high-class fighter. If he loses, it is understandable. However, this is not the case in Blachowicz. Defeat from the fighter of lower weight class will affect his reputation and rating. In this regard, there was a lot of pressure on him. Adesanya comes out in order, with a plan for each battle. Blachowicz's fighting style is based on risk. The lucky punch in it has been used many times. However, in the confrontation against Adesanya, this may be lacking. The fight shows who is better. Of course, these are just my personal thoughts!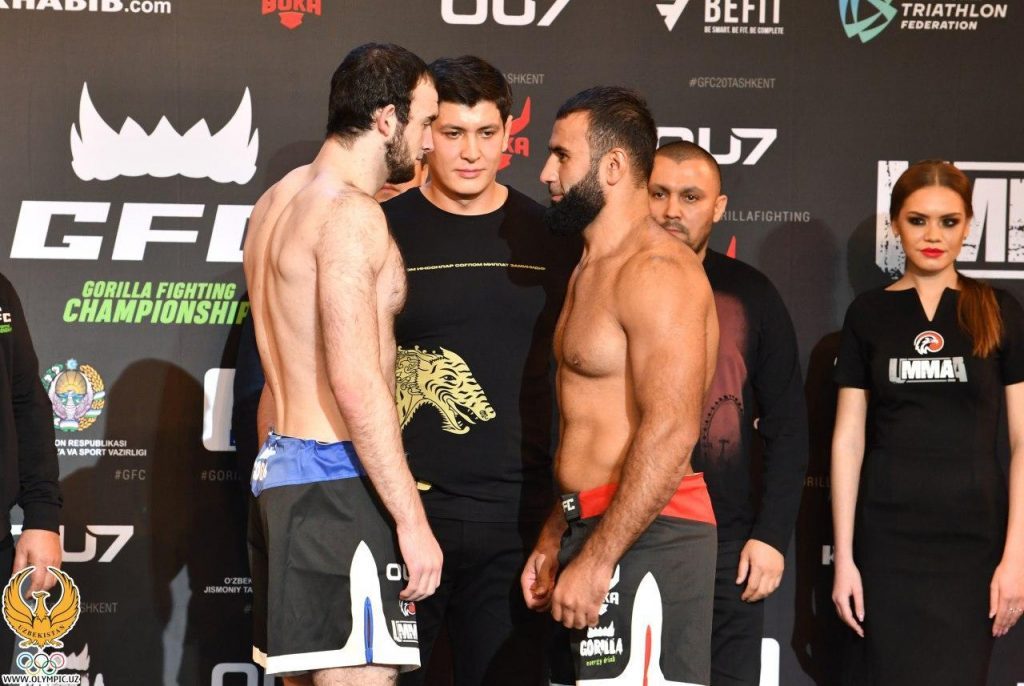 Khasan Majlimov - a coach
- As you know, my brother Khusan Majlimov and I coach in Dubai. In recent times, the United Arab Emirates has literally become the center of MMA fights. The UFC is hosting some very important tournaments on Abu Dhabi's "Fight Island". That is why many fighters are temporarily training in Dubai. In particular, a lot of fighters visit our club TKMMAFIT and train under us. That is why we are on friendly terms with many athletes. Now, if we talk about the main fight of the UFC 259, we would appreciate Israel Adesanya's chances. We also wish good luck to our disciple and friend Tay Tuyvasa, who will face Deontale Maya at UFC On ESPN 21 on March 21st!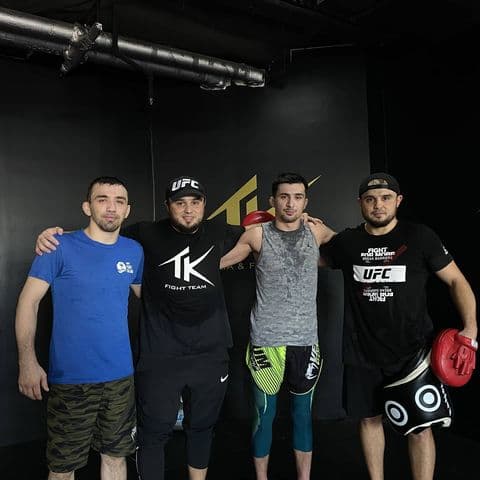 Farrukh Madaminov - a coach
- It will be a very interesting fight. Adesanya has a fast and unusual style. Blachowicz, on the other hand, delivers very powerful kicks through the legs and arms. If the battle goes distance, there is no doubt that Adesanya will win. But Blachowicz could end the fight with early stoppage. I would say the odds are 50/50.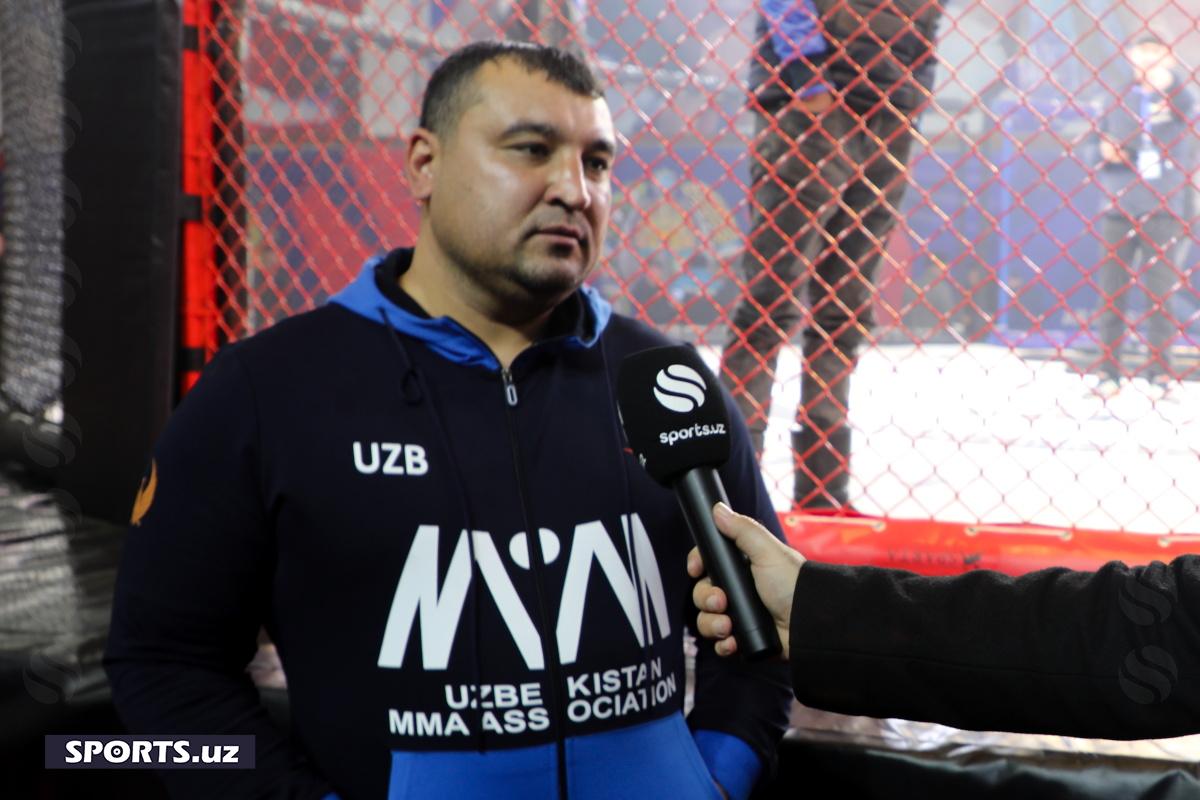 Nursultan Ruzibaev - an MMA fighter
- Adesanya works very well in boxing style. It feels good in the distance too. Blachowicz's shot could be strong. But Adesanya keeps the fight under control. It is precisely these aspects that I think will lead to Adesanya's victory. But there can be any results in this sport.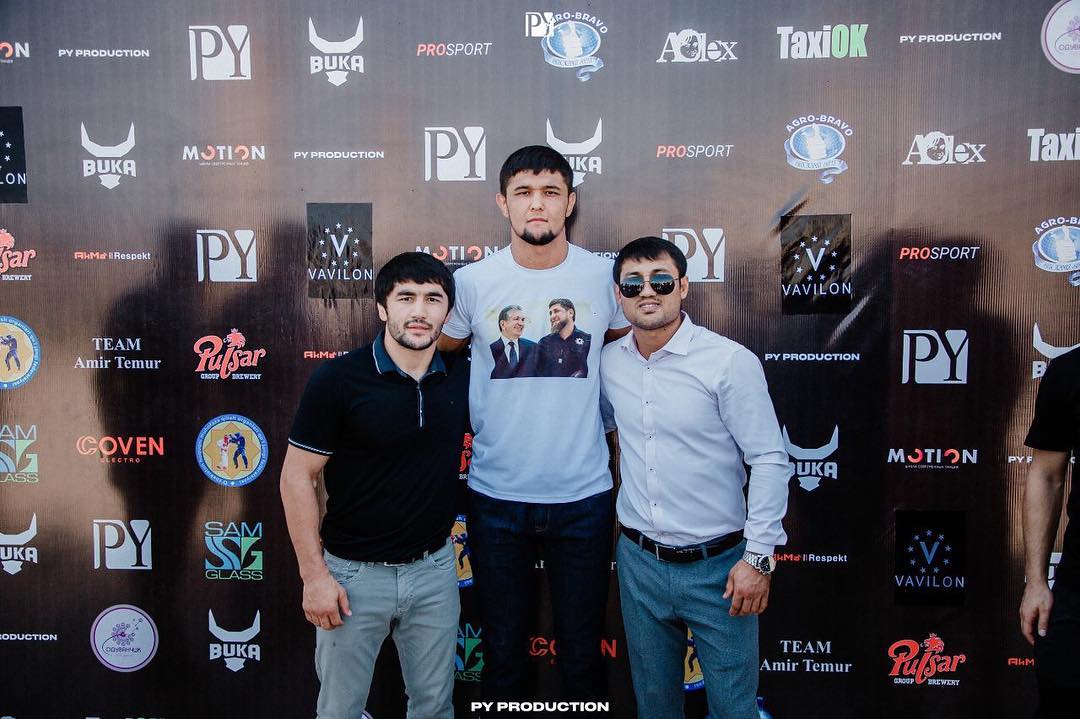 Mavlonbek Kakhorov - a coach
- To be honest, I am a fan of Israel Adesanya. He is faster, more accurate and much better protected from blows than his opponent. Blakhovich is much slower than him and that could reach Adesanya. The chances of the Nigerian fighter in this clash are high.
Khojiakbar Khakimov - the head of the Tashkent city branch of the K-1 Federation of Uzbekistan
- It is difficult to say who will win and who has a high chance. Both are champions and they didn't just achieve that. He has traversed a difficult and arduous path. Adesanya can be faster and more talented. But Jan Blachowicz has his own gun, and if one of them is clearly sent, the fate of the fight could be decided. So Adesanya is more cautious. He keeps the distance and tries to win at the expense of points. However, cardio also plays an important role in this fight. Can Blachowicz cope with it or not? We will find out that day. I would say the opportunities are equal in general.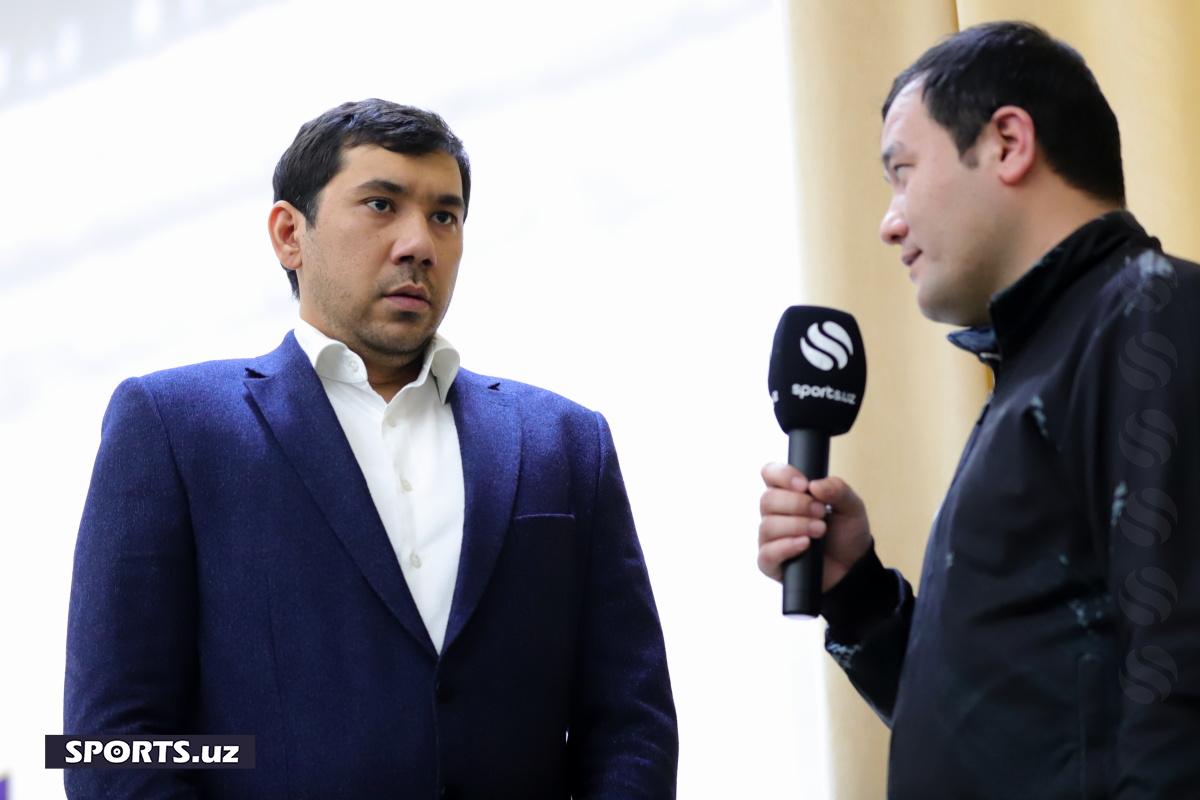 Bakhodir Bakiev - an MMA fighter
- I would equate the chances in this clash. I am more interested in the battle of Petr Yan and Aljamain Sterling. Because I fight in their weight class. If you ask about this clash, Petr Yan's chances are high and he will win the battle.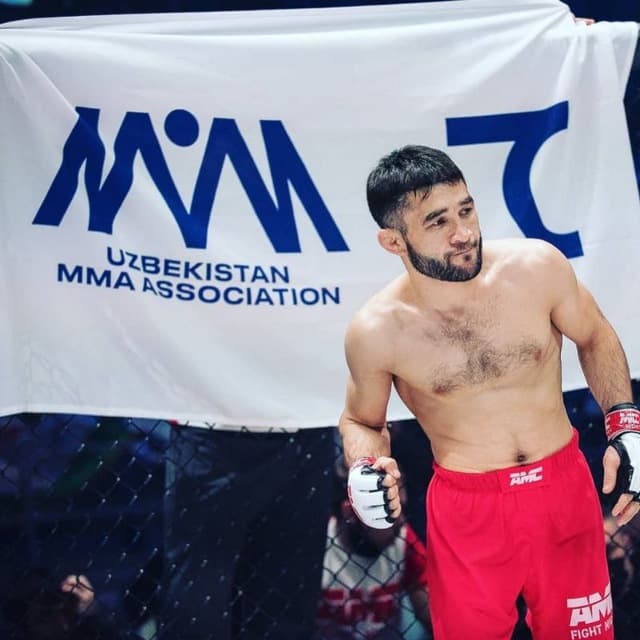 Khusniddin Ganiev - an MMA fighter
- Probably, this fight took place mainly in stand. Adesanya feels free in this regard. The fight could go on untill the score cards. Both are strong ... Blachowicz has a terrible shot. It is very difficult to say who will win.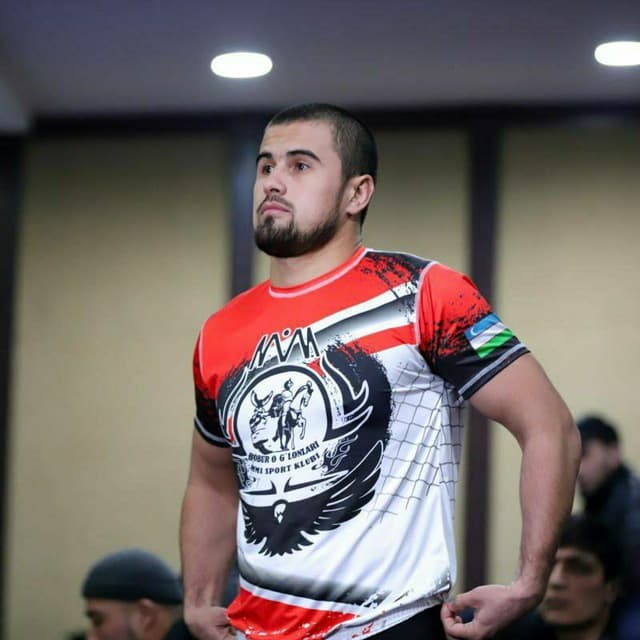 Матнда хатолик топсангиз, ўша хатони белгилаб, бизга жўнатинг (Ctrl + Enter)