Mahmud Muradov's next fight date and opponent are known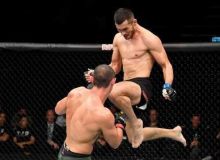 He will have his third fight in the UFC.
Uzbek UFC fighter Mahmud Muradov (24-6) has signed a contract for the next fight.
But the date of the battle and the opponent were unknown. Unoffial poster has now appeared on the Internet. According to it, Muradov will goes to the octagon on October 18 against Polish Krzysztof Jotko.
During his career, Jotko had 26 fights, winning 22 of them and losing 4. In the UFC promotion, he fought 13 times and won 9 of them. All of his career, that is, four defeats, he received in the UFC tournament.
For information, Muradov had two fights in the UFC and was successfully beat all two opponents. This will be his third fight under this promotion.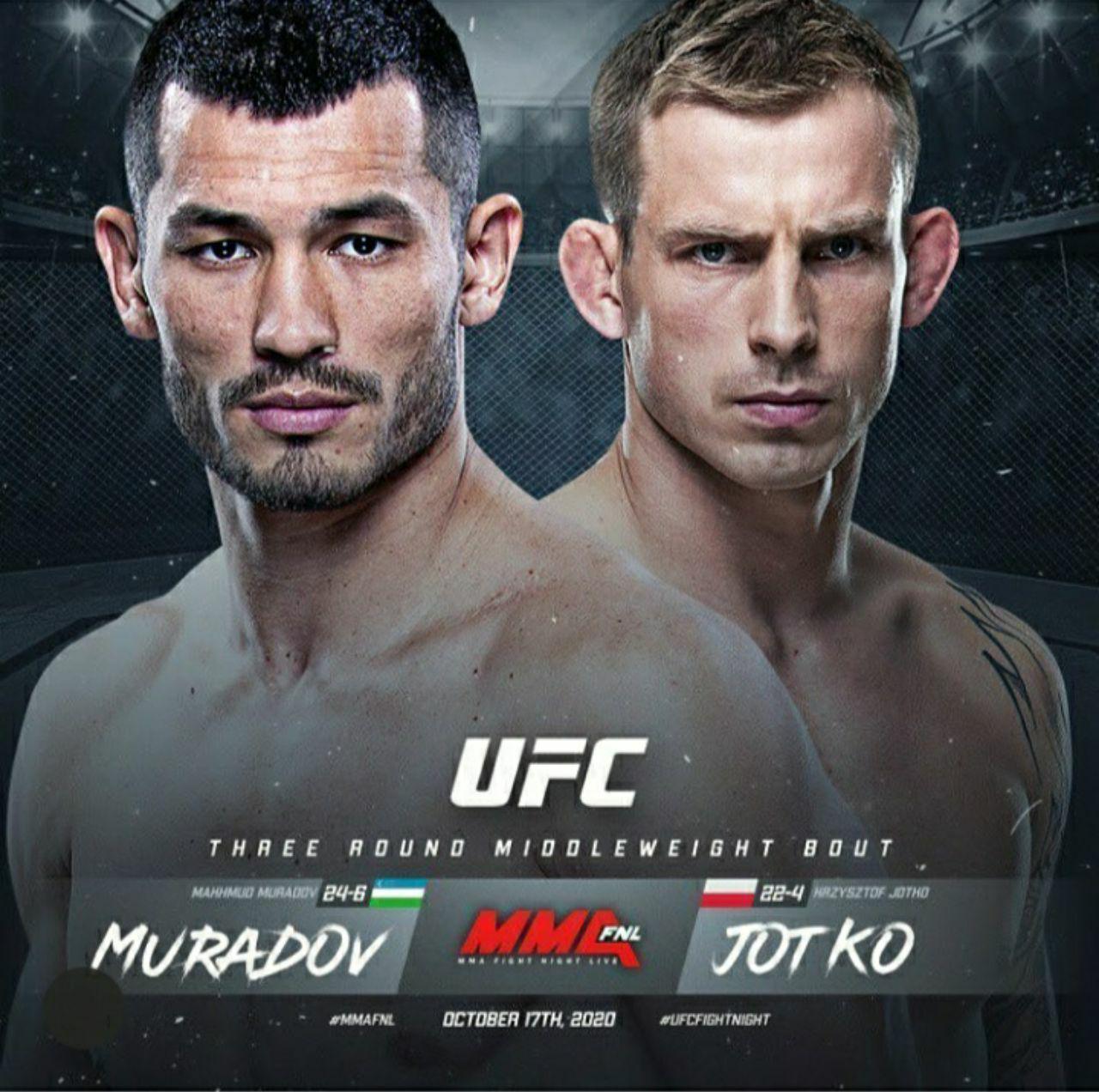 Found mistake? Select it and send us (Ctrl + Enter)