Makhmud Muradov was described as a historical fighter, and a peculiar comment from him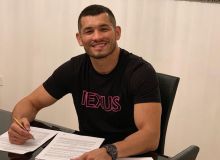 Makhmud Muradov is recognized by a foreign publication.
Makhmud Muradov, the first Uzbek in UFC, posted a photo of himself as a historical fighter on Instagram and commented:
"This image of a 1930s fighter has aroused great interest among my fans. I will not hide, I also liked the role of a hero close to me spiritually. The fact is that the world-famous publication will soon present a yearbook with my photos and a brief biography. I am very happy to work with such an influential publication, an Uzbek guy who once dreamed of conquering the world. Alhamdulillah, I love my profession and Even if I face difficulties sometimes, I will continue to enjoy every day. Thanks God for everything! "the Uzbek fighter wrote.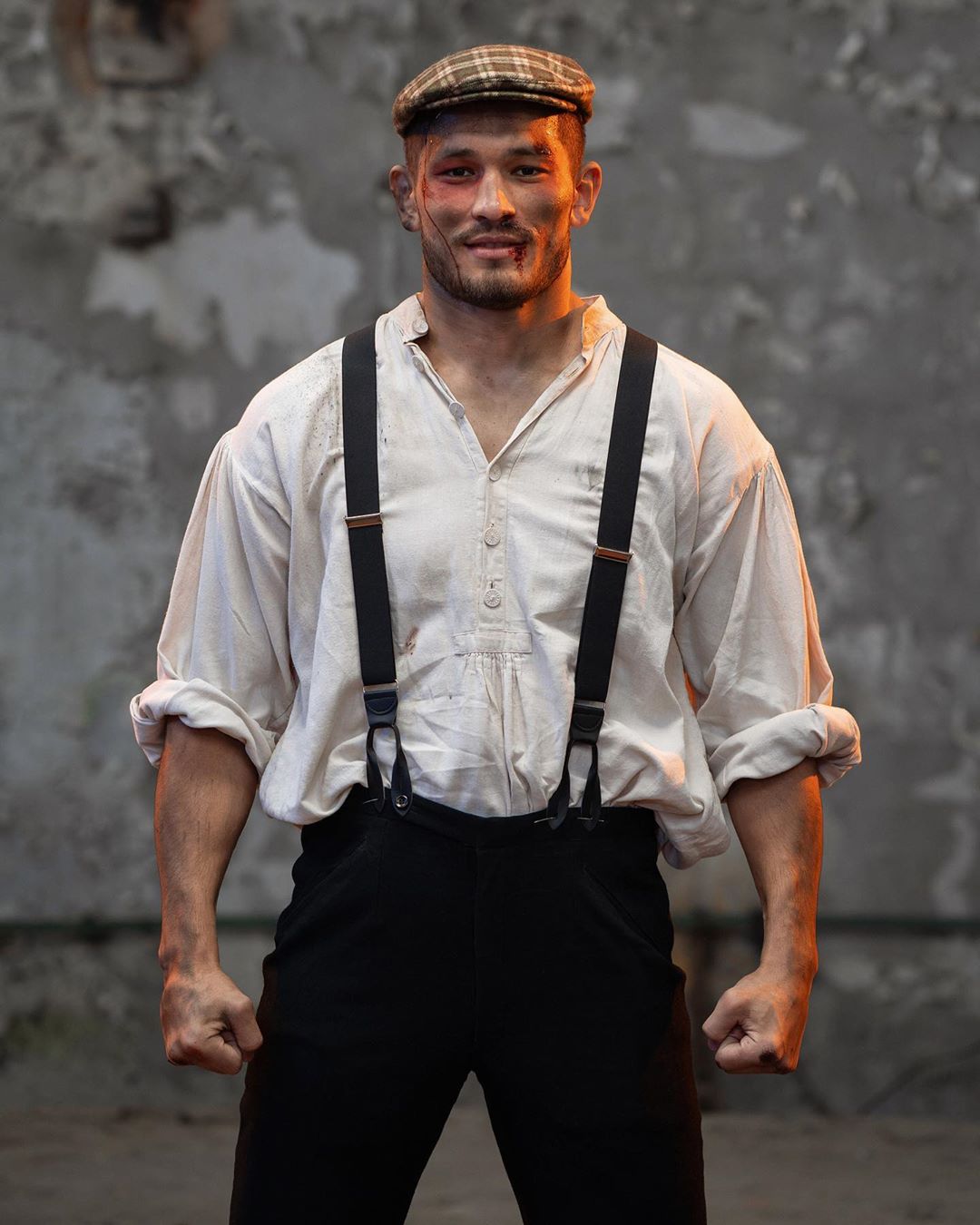 Found mistake? Select it and send us (Ctrl + Enter)