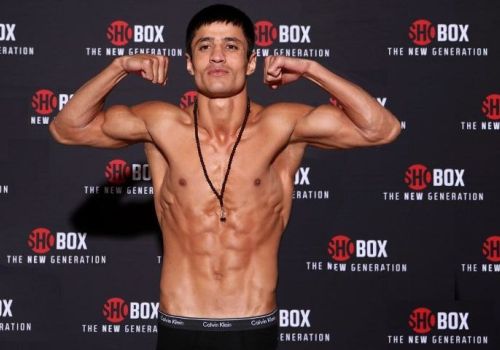 Shohjahon Ergashev took the elimination fight for the IBF World Champion belt
The IBF professional boxing organization sent a letter to Shokhzhakhon Ergashev and Briton Jack Keteral with an offer to take part in the qualifying fight for the belt of the world champion in the super lightweight weight category (63.5 kg) and set a deadline of 3 days from Wednesday to respond.
According to the website Boxingscene.com Dmitry Salita, ShohjahonaErgashev's promoter agreed and officially confirmed it. Now, it all depends on the Keteral.
If he doesn't get the fight, the organization may turn to Liam Paro's Australian, Steve Spark, as the next candidate.
Join to SPORTS.uz channel on Telegram