A meteorite must fall from the sky to stop Bakhodir Jalolov in the final!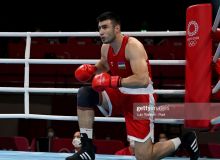 Jalolov squares off against Richard Torrez of the USA...
The boxing competitions of the Olympic Games have entered final stage. The national team of Uzbekistan did not achieve the expected result, almost all of Uzbek boxers finished the competition early, and only Bakhodir Jalolov managed to come to the final.
In fact, the fact that Uzbek boxer, the reigning world and Asian champion in the heavyweight category, reached the final was not news to anyone, but the expected result. We all know how Bakhodir defeated the British boxer Frazer Clark in the semifinal, who gave knock Jalolov down in the second round of the semifinals.
Many expected a clash between Bakhodir Jalolov and his arch-rival, Kazakhstan captain Kamshybek Kunkabayev for gold medal bout. However, in the fight for the final ticket, the American Richard Torrez tore the eyebrow of the Kazakh boxer, and Kunkabaev, like Bakhodir's opponent Frazer Clark, couldn't continue the fight.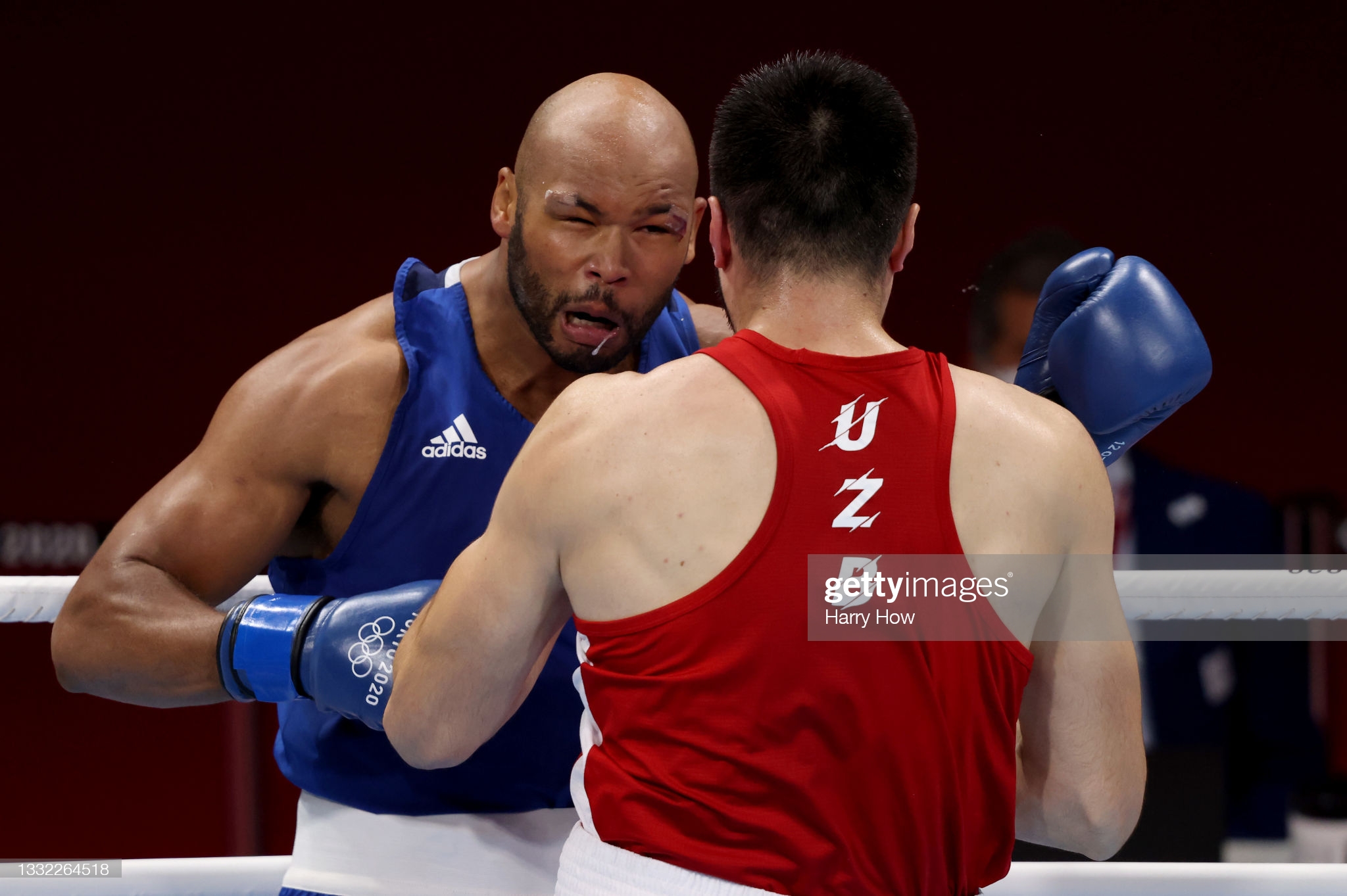 In the final, an unexpected pair - Bakhodir Jalolov will face Richard Torrez. These boxers are known to each other. At the 2019 AIBA World Championship, the Uzbek boxer knocked out his American opponent with a single counter punch, and the next day he went to visit him and ask for his condition.
Meanwhile, many experts and fans are discussing the Olympic heavyweight boxing final. One of such experts, Alexander Sadokov, the mayor of Russia's First Channel, drew our attention. We bring it to your attention.
- To be honest, I do not see any reason why Bakhodir Jalolov will not become an Olympic champion in Tokyo. Only if a meteorite pierces the roof of the Riogoku Kokugikan arena and pushes us all away, it may not happen ...
In short, I do not understand now how Bakhodir Jalolov can lose. Despite the large number of super-heavyweight boxers entering the ring according to Olympic rules, none of them can compete with Bakhodir.
For them, Bakhodir Jalolov is a boxer of a different level, and to admit it, we can only expect him to win an Olympic gold medal in a few days and then move on to full-fledged professional boxing.
Is Bakhodir Jalolov the new Oleksander Usyk for world boxing? No, of course not. He's a boxer with a completely different plan. Now that heavyweight professionals are celebrating, I think they should slowly start to feel scared. Because a boxer will confront them. Of course, for now, I don't want to discuss Bakhodir's clash with Tyson Fury, Deontay Wilder ... With Bakhodir Jalolov reaching their level, we can even say right now that he is a strong trio boxer. Maybe the future superstar of professional boxing is Bakhodir, - said Alexander Sadokov.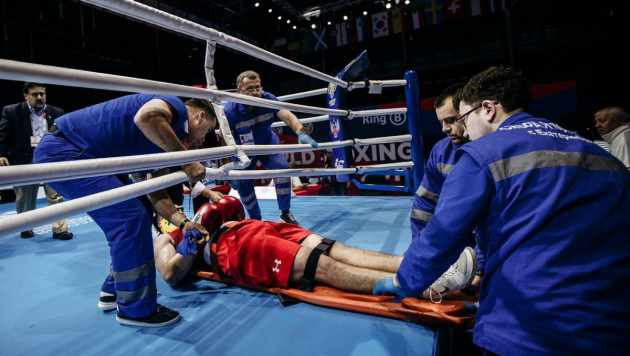 Jalolov was a winner and prize-winner in all prestigious tournaments in amateur boxing. He won a bronze medal at the 2015 World Championships in Doha, while in 2019 he won a gold medal in Yekaterinburg, defeating all his opponents. He also won the Asian Championship three times in a row.
Bakhodir Jalolov recorded 86 victories and 11 defeats among amateurs according to Boxrec.com.
We expect a victory from Bakhodir Jalolov in the final fight on August 8!
Матнда хатолик топсангиз, ўша хатони белгилаб, бизга жўнатинг (Ctrl + Enter)