The Uzbek boxing school continues to conquer the world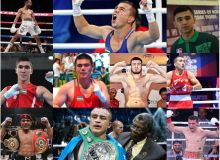 Even experts from the United States and other Western countries recognize the representatives of our country. In this regard, in collaboration with boxing blogger Jalol Ahmedov, we conducted a special survey on Twitter with foreign boxing experts, journalists and bloggers, as well as fans. The survey consisted of the following two questions
While we have become the number one national team in the amateur category, a number of our compatriots continue to win, surprising the world. Of course, these successes have increased the interest in Uzbek boxers around the world, and now it is no exaggeration to say that our compatriots now have millions of fans around the world.
Even experts from the United States and other Western countries recognize the representatives of our country. In this regard, in collaboration with boxing blogger Jalol Ahmedov, we conducted a special survey on Twitter with foreign boxing experts, journalists and bloggers, as well as fans. The survey consisted of the following two questions:
1. Who do you think will become a famous star among Uzbek professional boxers in the future?
2. Which of the Uzbek amateur boxers do you rate at the world level?
Below, we present the views and comments expressed:
Garry Williams - bloger
I think Akhmadaliev will be a global superstar very soon, he was a quality amateur but he's still improving in every fight in pro boxing, his performance v Roman was special considering it was just his 8th pro fight. I've been impressed with most of the Uzbek amateurs over the last few years, they bring their own style & will fight anybody, we've seen fighters like Akhmadaliev, Giyasov, Gaibnazarov, Melekuziev, Madrimov etc.. all make a big impact in pro boxing after having successful amateur careers, I think Jalolov could be the next star, especially if he has a successful Tokyo Olympics. He looks a real solid Heavyweight.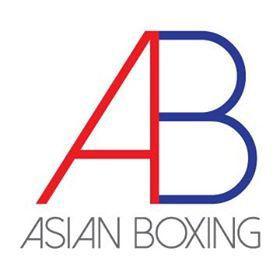 Asianboxing.info twitter account:
The next Uzbek superstar I think will be Madrimov, I just think he has it all. I think he oozes charisma, has such a fun style, fights in a weight class that Americans and are interested in and ticks all the boxes. I'm not so big on amateur boxing. Does Jalalov still count or not? If so, I think he's just the complete package, his skill set, size, speed and experience. If he doesn't count (given his professional experience) Mirazizbek Mirzakhalilov has found some great form in the last year or two, he might not be the out and out best, but he's red hot in terms of big performances at the right time.
Cerebral Vigilante - writer, Asianboxing.info
Madrimov. He has the skills, he's young, has the right look for a star and he's a finisher, which is what the fans want.
Not super familiar with all the amateur guys, but Jalolov has to be in the top 5. I'm pretty confident he will win gold at the Olympics, whenever they might happen.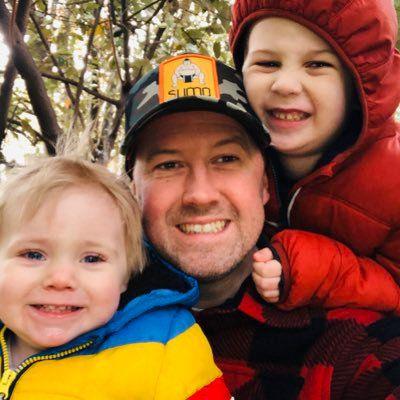 Cholo - Boxing Asylum Nuthouse Podcast
I would neeed to give it a bit of thought, I like Giyasov, Madrimov, Dusmatov, Akhmadaliev and Jalolov. Not sure if they can become superstars, only a small few can achieve that.
Some of the Uzbek amateurs are competing pro was I think its a bit unfair, there are others I was watching during the Olympic qualifiers but had hoped to see more of them this year until the virus.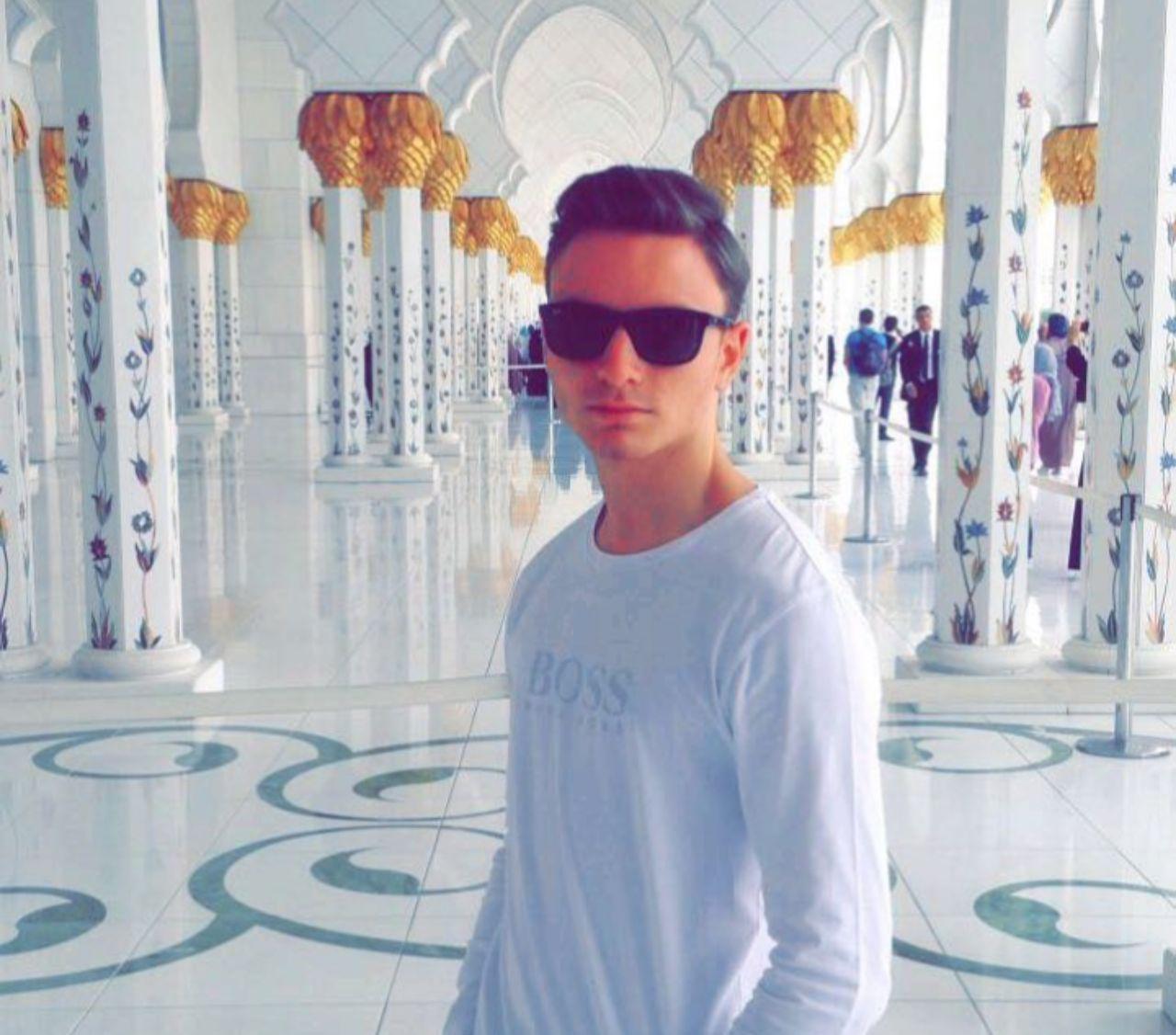 Phil Rogers - Boxing writer Boxing News ED, the grueling truth, boxing social
and blogger at Southpaw Boxing
The next Uzbek superstar will be Israil Madrimov, not just because he's a supremely talented switch hitter with power in both hands but because he genuinely craves thrilling the public each time he fights. As a result he's honing a style that's going to crossover & appeal to casual fans as much as us boxing nerds. It's difficult to say which Uzbek amateur I like best but it's probably between two guys: Abdumalik Khalakov & Mirazizbek Mirzakhalilov. If I had to choose one it would be Khalakov. For such a young kid he's supremely confident, technically exquisite, beautifully balanced, amazing reflexes, with & wonderfully creative shot selection. He will not only go on to dominate the amateurs but I firmly believe he has a style that could be hugely successful in the pros.
Lewis Watson - feature writer, Badlefthook.com
Kudratillo Abdukakhorov and Murodjon Akhmadaliev look the most impressive to me. Abdukakhorov looked impressive in wins over Collazo and Toth whereas MJ's win over Danny Roman was superb where he showed all aspects of his game. "MJ" has a typical fluid amateur style, bouncing in and out of range using fluid, balanced footwork to set traps for his opponent before attacking. His power is evident, using detailed angles to pick apart his foes. Bobo-Usmon Baturov as an amateur looks exciting. He's got a lot to learn but in his World Champs SF against Pat McCormack showed a lot of heart and willing.
Adam Abramovich - Writer at Saturday Night Boxing, Ring Magazine Ring Ratings Panel, Transnational Boxing Rankings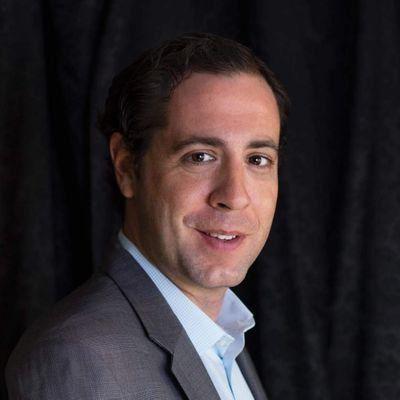 I'm not familiar with all of the ones that are coming up in the pro ranks, but Akhmadaliev has impressed me a lot. He has tremendous ability, great punch volume, excellent skills on the inside and outside, lovely footwork, and an excellent fighting spirit.
Taylor Higgins- journalist. Thefighsite.com
Madrimov will be a superstar, I'm highest on Khalakov as an amateur.
I think that Madrimov is the best out of the Uzbeks who are pro, and I think there's a lot of things he does really well. I like Dusmatov a lot and he's very skilled, but he won't be a star cause of his size. Whereas Madrimov will.
I think Khalakov looks incredibly promising, if he continues to develop I think he can be special. I like Mirzakhalilov but I think he benefits from crazy endurance, cause he can be outboxed but will eventually wear you down and take over with superior fitness and pressure.
HH_Boxing - Fan from England
I'm high on all of them but Madrimov will be the bigger star out of the Uzbeks.
Favourite amateurs are Kholdarov, Khalakov and Login Petrov.
Madrimov will be a star because he has a good promotional team behind him, Hearn has big plans for him plus he is immensely talented and can beat anyone at 147-154.I like Kholdarov because I'm a big fan of southpaws with good footwork, he has deceptive punching power and can box or brawl depending on the opponent.
Khalakov is one of the best and most exciting prospects In boxing, he has a very high ring iq, he's a very at keeping fighters off balance and picking them of at mid range, he's also has so many tools to beat a variety of opponents.
Also Kholdarovs hand and footspeed is unmatched.
Marcus Bellinger
In the professional ranks I think Bektemir Melikuziev is the superstar that the super middleweight division badly needs. Discounting Canelo who doesn't really have a permanent weight division I don't think there is a fighter at 168 lb who Melikuziev should be afraid of. His mix of technique and power make him a formidable force and I just hope he gets the fights he needs.
On the amateurs Mirazizbek Mirzakhalilov is a machine and brings pure excitement when he fights and his work rate, stamina and fitness are amazing. Of the younger Uzbek's I think Abdumalik Khalokov has all the potential to be a superstar and the Paris Olympics will be his time to announce himself to a global audience.
Матнда хатолик топсангиз, ўша хатони белгилаб, бизга жўнатинг (Ctrl + Enter)