"We need to show the face of Uzbekistan" - defender of Uzbekistan national team said that Georgia is different team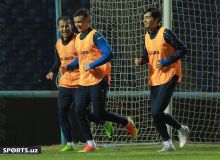 How important is a good result to us in the upcoming match?
As you know, the national football team of Uzbekistan is currently holding a training camp in Tashkent. The team will play against Georgia on November 15 in Tbilisi. For this reason, Srecko Katanec has focused on the upcoming clash. The national team will leave on November 12.
Davron Khoshimov is among the players invited to the training camp. The defender, who plays for Navbakhor, attracted the attention of Katanec with his performances. In addition, the coach said that there are problems in defense. That's why it attracts experienced players. Because we all know that Khoshimov also played for the national team before.
Another interesting aspect is that Uzbeks first clashed against Georgia in 2017. The score was 2:2 in this friendly match. Khoshimov is one of those players who played in that team.
- The Georgian national team plays more aggressive football than the Arabs, - said Hoshimov. - Their team consists of attack styles ones. Individually, although there are not many players, they are courageous and competitive as a whole team. It differs from the Arabs in this respect as well. I think it will be a war game with Georgia. Even in singles, no one wants to lose. If they feel the fear of the opponent, they will "press" accordingly. Because they are such a team. Georgia is distinguished by such aspects.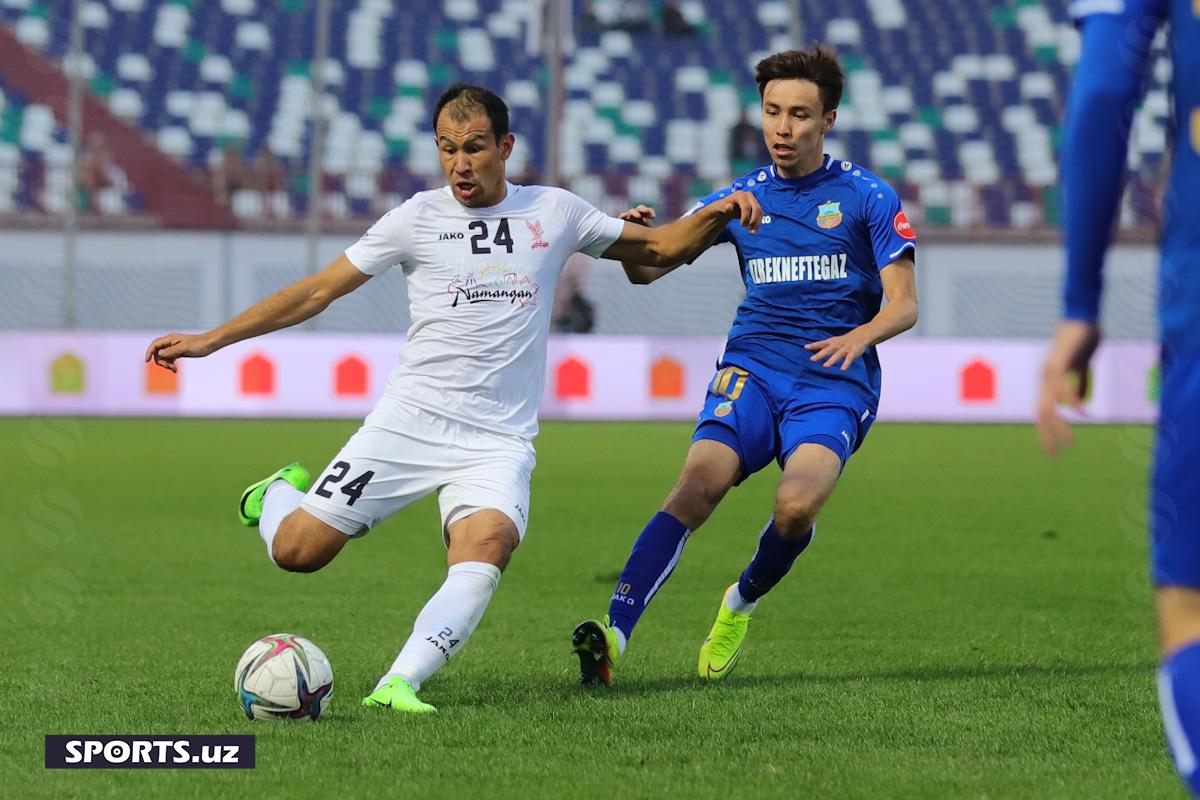 - What do you think is the responsibility of the friendly match on November 15?
- I understand from the training camp that they are prepared for the Asian Cup, it is important to attract talented young people and prepare for the next World Championship. These matchups are very important to raise the spirits of the guys through such games and prepare them for the important competitions ahead. In each of our training sessions, we are preparing for the match against Georgia. The coach always tells us to be brave, to try our best, to be the same in training as we are in the game. I think a friendly match will be of great benefit to our team. In addition, Georgia is a European country. I think it will be a good level game.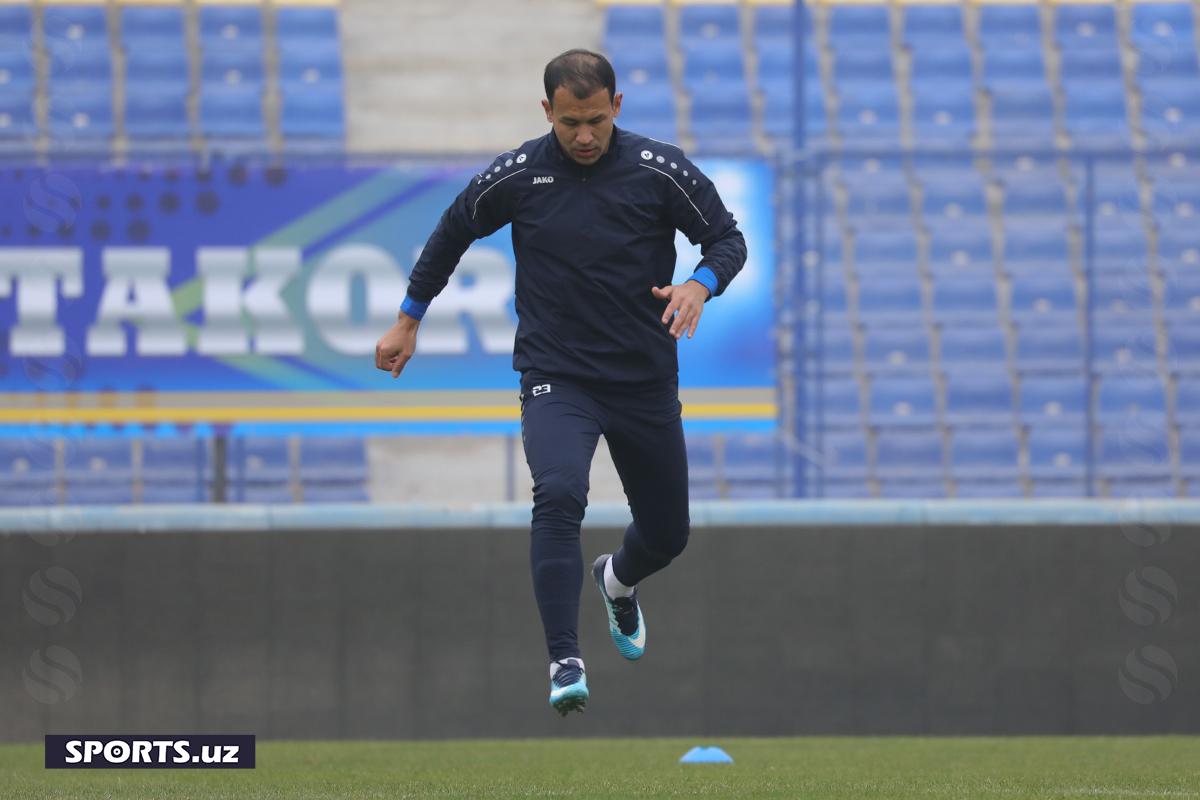 - This is your first match under the leadership of Katanec. Were you waiting for a call from the national team or did it all happen suddenly for you?
- During the championship, I have been playing for the club for 90 minutes in each match. I was hoping he would call me anyway. It would be especially good if I was given another chance, Uzbek coaches know me, and this is a foreigner. Until then, I also played under Cooper. I was hoping that Srecko Katanec would also try me on the team and use it if possible. I am glad that such an opportunity is given. I try to show myself. I worked on myself and tried to be in maximum sports form without missing any training or games so that I would be called up to the national team.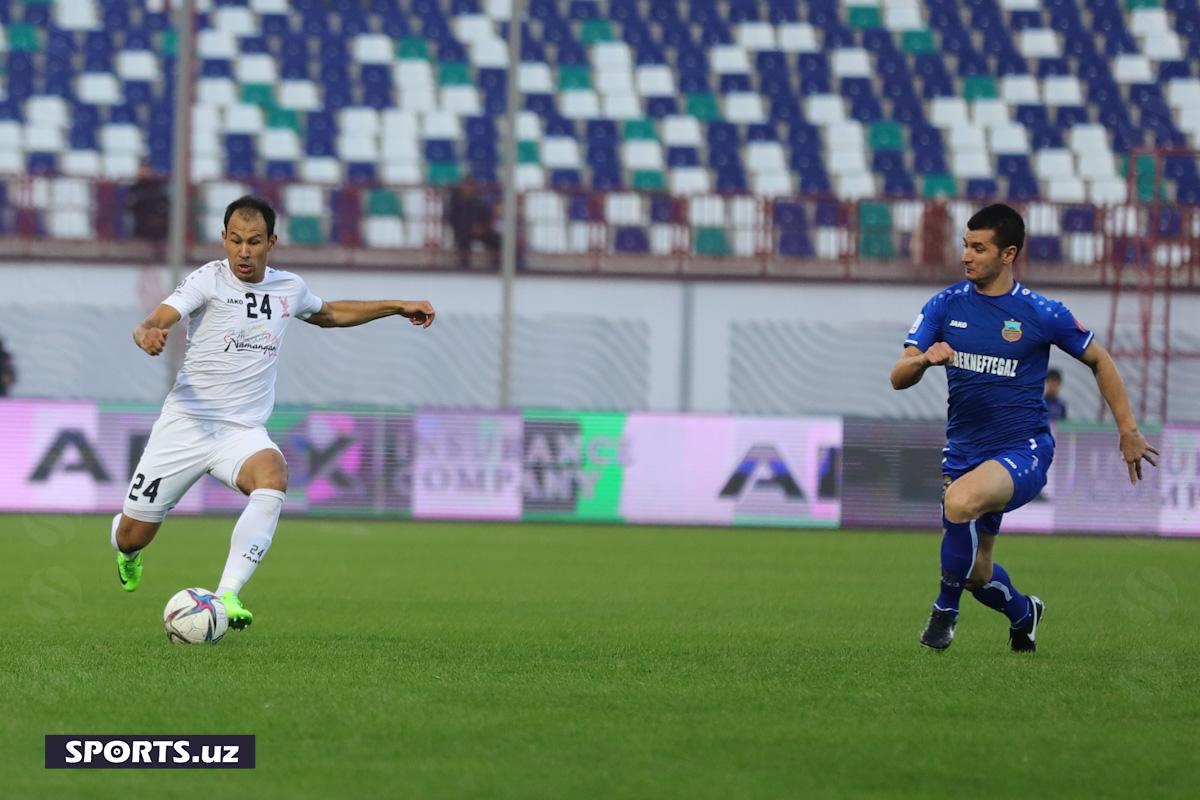 - Should the result of the meeting with Georgia be a priority for us or is it insignificant?
- Of course, the result is also important. After all, this is not a junior or youth team, but the main team of Uzbekistan. We must show the face of Uzbekistan. We deserve how Georgians think of us and how much they respect us. The importance of the game between the two nations is great. There will be a fighting game. I hope that in front of our fans we will be able to justify the previous defeats and rise in the rankings.
- Katanec openly says that there are problems in defense. It is no coincidence that he invited you to the meeting. How do you feel about Katanec? Do you also have obvious defense problems?
- We analyzed the defeat in the contest with Jordan. They did not perform badly. Only a few were late in some episodes or were in the wrong position. As a result, three goals were scored. Now instructions are being given to avoid repeating such mistakes. He works separately with defenders, forwards, midfielders. In training, our mistakes are pointed out and told what we should work on more. We try to play solid in defense even if we go less on offense. If we are given the opportunity, we will try to justify the trust as much as we can.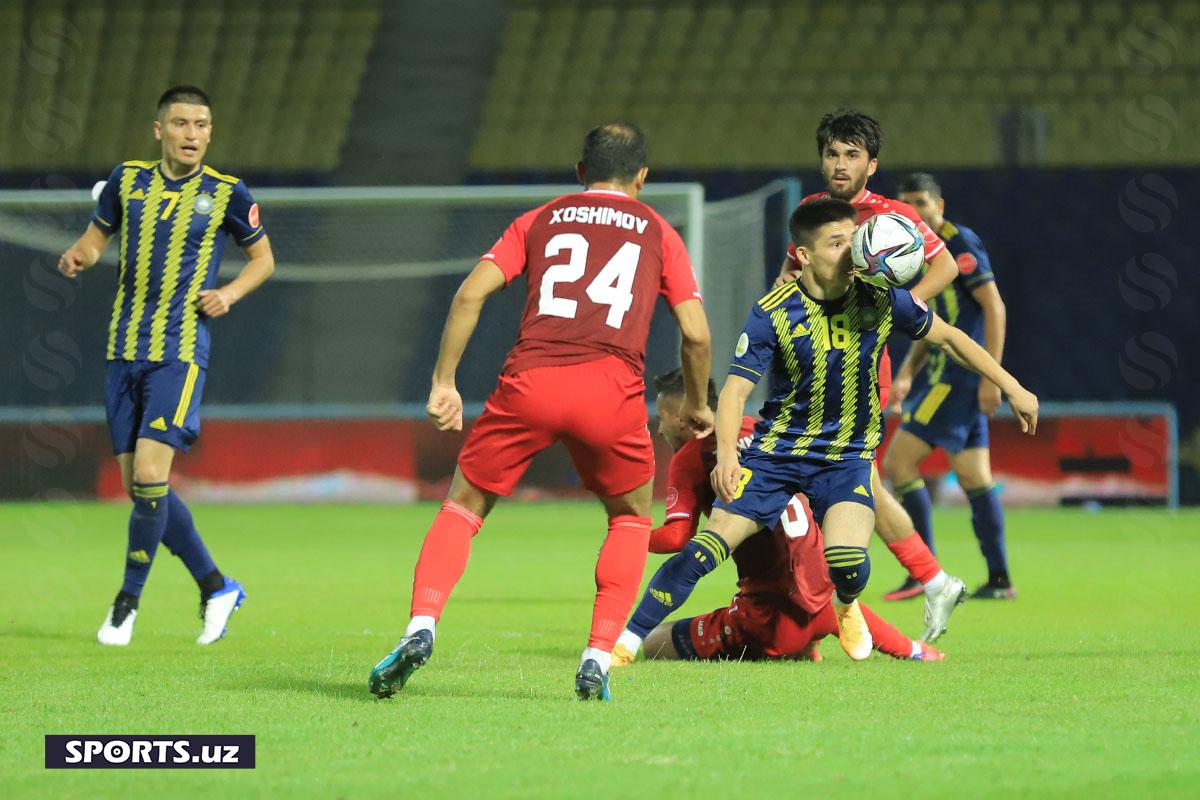 - What is the mood and atmosphere of the players in the national team?
- The internal environment is excellent. Everyone stays in the hotel. As the head coach said, the more the team is together, the better it will form. Although there are star players, it is difficult to have a result if there is no team game. That's why coaches place so much emphasis on teamwork. Doston Tursunov is slightly injured. He dropped out of class. The atmosphere is good and the coach pays a lot of attention to it. No one is a stranger. Everyone respects each other. We have leaders like Masharipov, Shomurodov, and everyone is well received at the hotel. I was glad they were treated as brothers. I hope that with this generation our team will be able to reach a high level.
Матнда хатолик топсангиз, ўша хатони белгилаб, бизга жўнатинг (Ctrl + Enter)