Which of Uzbek boxers has a good chance to become a medalist at the Tokyo Olympics?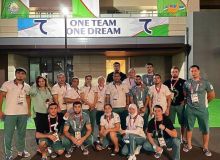 In a few days, Uzbek boxers will start their participation at the Olympics. The draw was made and the first opponents were also clear.
We have high hopes for boxers and expect the most medals in this sport.
Of course, we want all them to be among the winners and prize-winners. However, there are those who are recognized by fans and experts as having a high chance of winning a gold medal.
We were interested in the opinions of some of our professional boxers, journalists and coaches on this issue.
Zufar Suleymanov - a coach
- Our boxing team prepared very well. In addition, it is led by experienced coaches. Most of our boxers are also leaders in their weight categories. In short, they all have a chance and I want them all to be Olympic champions and I wish them the best of luck. Let's go guys!
Rustam Saidov - a coach, a former boxer
- All our boxers will be winners and prize-winners. Not only boys but also our girls will rise to the podium. We will win gold medals in the weight categories -52, -57, -69, -81, +91 kg. We do not have a chance in other weight categories. I think we will get at least bronze in -63 and -75 kg and at least silver in -91 kg. In the team event, Uzbekistan also takes first place. In a word, the team is ready and I wish them good luck!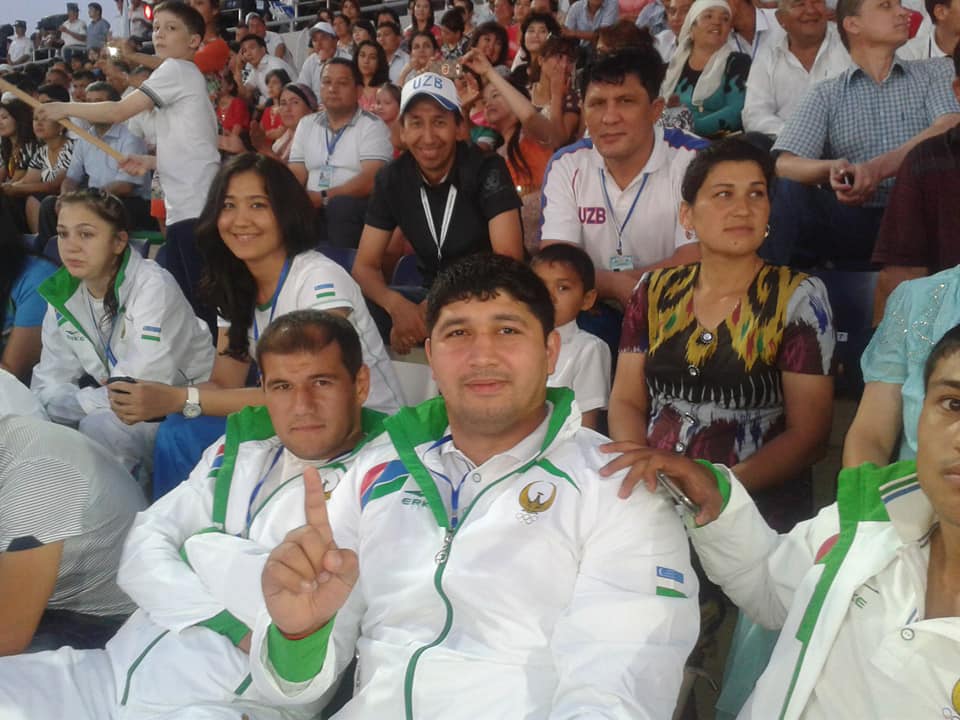 Gairat Ahmedov - a former boxer
- I would like everyone to win a gold medal if possible. Uzbek team is well formed and they are able to record a positive result. In particular, I think that Shakhobiddin Zoirov will become a two-time Olympic champion. Bakhodir Jalolov is also unlikely to give his opponents a chance. Sometimes people say that Bakhodir has the same style. I would say don't back down from the same style. This battle is over now. Defeat any opponent with a double punch in the front hand and a single shot in the back hand. It is also said that Bobousmon Boturov will fight. If the pressure in him is exactly three rounds, that is, if his physical condition does not justify, he can also beat any technical boxer. Good luck to all and return to our country with a bright face.
Sardor Rakhimov - a journalist
- I expect a medal from everyone. But I hope all three become Olympic champions. That is, Shahobiddin Zoirov in the weight category -52 kg, Mirazizbek Mirzakhalilov in the weight category -57 kg and in the heavyweight category Bakhodir Jalolov must win gold medals. After all, they are currently the strongest boxers in the world in the weight category. I wish good luck to all, not only our boxers, but all our athletes in this Olympics!
Ilkhom Hakimbekov - an official and referee of the Fergana regional branch of the Professional Boxing Federation of Uzbekistan
- First of all, I am confident that Mirazizbek Mirzakhalilov will win a gold medal. I also expect Shakhobiddin Zoirov and Bakhodir Jalolov to become Olympic champions. In general, I can say that all our boxers are at a good level and I hope that they will be among the winners and prize-winners. I would like to take this opportunity to wish all Uzbek athletes a place on the podium in the most prestigious tournament of the last four years.
Abdumannop Akhmadaliev - coach
- I believe that Shakhobiddin Zoirov will become a two-time Olympic champion. I also think that Mirazizbek Mirzahadilov has a chance and Bakhodir Jalolov will become an Olympic champion.
Kudratillo Abdukakhorov - a professional boxer
- First of all, I wish all boxers and athletes to win high places in this Olympics. As for your question, I think that Shakhobiddin Zoirov, Mirazizbek Mirzahalilov and Bakhodir Jalolov have a good chance to win gold medals. Good luck to all!
Feruz Yuldashev - a professional boxer and coach- I believe that Bakhodir Jalolov, Mirazizbek Mirzahalilov and Shakhobiddin Zoirov will win gold medals. However, this is an Olympics and unexpected results can also be noted in it. I mean, boxers we didn't expect could also be champions. Especially current team has a very strong squad and they all have such an opportunity. In addition, coaches are masters of their sport. Good luck to everyone!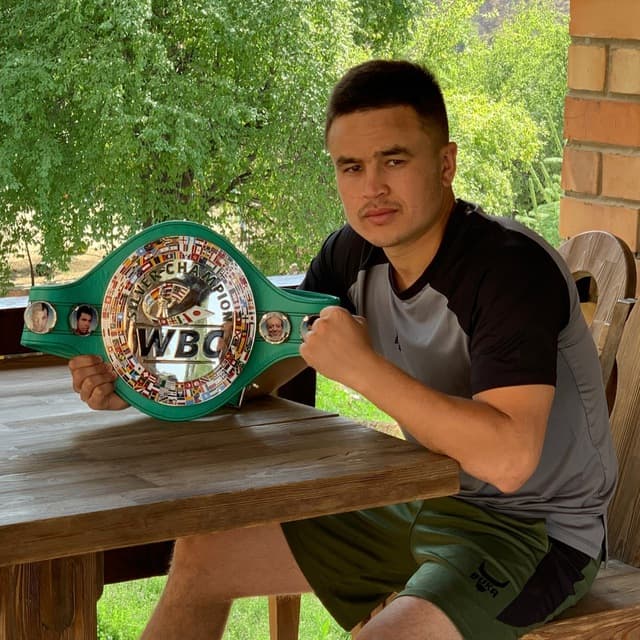 Ravshan Makhammadjanov - a professional boxer
- Bakhodir Jalolov and Shakhobiddin Zoirov probably won gold. Dilshodbek Ruzmetov also has a chance. Let everyone win. Good luck!
Матнда хатолик топсангиз, ўша хатони белгилаб, бизга жўнатинг (Ctrl + Enter)